ORPC Applauds Move to Restore Renewable Energy Funding
The U.S. House of Representatives voted a bill which would see USD 9 million returned for renewable energy and energy efficiency projects funding.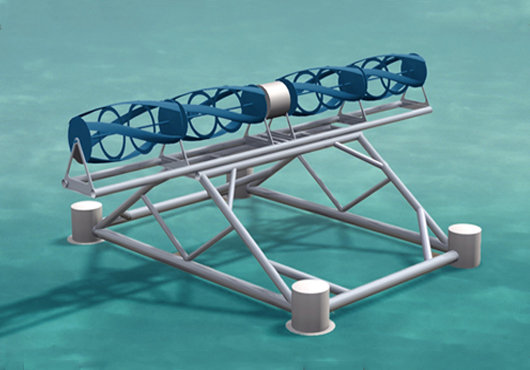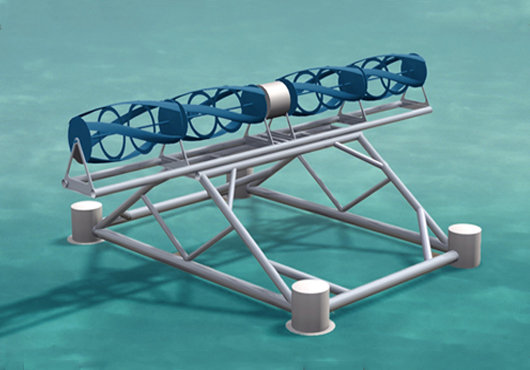 This lowers the earlier proposed USD 20 million cut to the Department of Energy.
The bill still needs to get the green light from the Senate and the President of the USA.
Ocean Renewable Power Co (ORPC) CEO, Chris Sauer, welcomed this decision by saying: "It's a lifesaver for a young startup company like us."
"It gets us money but it also shows that the DOE is behind what we're doing and that helps us attract private investment," reported Bangor Daily News.
The company has cashed in USD 17 million from this program since 2008, which enabled it, among other things, to commence testing of its large unit in Cobscook Bay a few weeks ago.
Offshore WIND staff, July 16, 2014; Image: orpc