TenneT Receives Planning Approval for NordLink Interconnector
The Office for Energy Planning Approval of the German state of Schleswig-Holstein has issued a planning approval decision for the first section of NordLink interconnector, a planned submarine cable from Norway to Germany.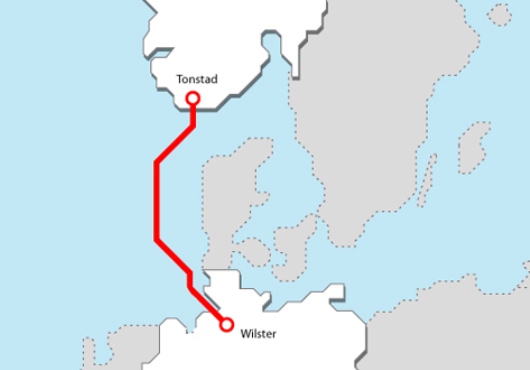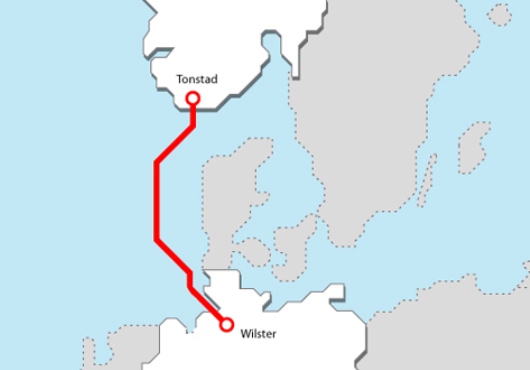 "With this decision, the next important component of the future power system has been laid. NordLink combines our wind turbines with the hydropower plants in Norway. With the combination of the two electricity markets, a large amount of power from conventional power plants will be completely replaced by renewable power," said Schleswig-Holstein's Energy Transition Minister Robert Habeck.
The low-loss DC line NordLink consists of two sea-buried cables, which are able to transfer a total power capacity of 1,400 megawatts. On windy and sunny days, German electricity that is not consumed in the local network, can flow via NordLink to Norway. In times of great demand in Germany and lower feed-in from renewable energy sources, however, electricity from Norway will be imported.
Nordlink thus combines German energy system, embossed on the fluctuating renewables, with the secured retrievable performance of the Norwegian hydropower plants.
Offshore WIND Staff, July 04, 2014; Image: Statnett