New Report on UK Marine Energy Is Out
Research and Markets has announced the addition of the "Analyzing Marine Energy in the UK" report to their offering.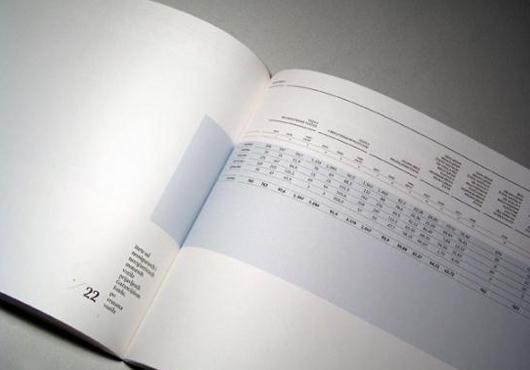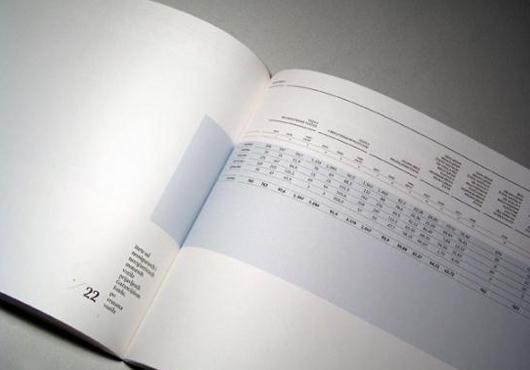 The United Kingdom is the leading market for marine technologies and has been a pioneer in the development of marine energy worldwide. The marine energy industry in the UK is well developed and marine resources are plenty to help meet the UK's energy demands.
The ocean energy industry has a number of technologies and concepts. The diversity in the industry is having an unintended impact on the development of the supply chain which could play a significant role in the development of the ocean energy sector and also help in reduction of costs and the commercialization of various concepts.
Some of the major players in the UK marine energy industry include Oceanlinx, Pelamis Wave Power, Voith Hydro Wavegen, amongst others.
Analyzing the global market for marine energy, we look at the industry through an overview of what is marine energy and the technology behind marine energy. In our report, we analyze the marine energy industry through the technologies of tidal energy and wave energy. We include industry statistics, supply chain analysis, installed capacity of marine energy worldwide and generation statistics of marine energy worldwide. We analyze global statistics as well as installed capacity and generation capacity for both tidal energy and wave energy.
Major industry players covered in this report are:
Ocean Power Technologies
AWS Ocean Energy
Marine Current Turbines
Oceana Energy Company
Oceanlinx Limited
Ocean Renewable Power Company
Openhydro Group Limited
Pelamis Wave Power Ltd
RWE Npower Renewables Ltd.
Voith Hydro Wavegen Ltd
Press Release, June 24, 2014; Image: flickr