Inocean to Showcase Its Expertise at WINDFORCE 2014
This week Inocean will be present at WINDFORCE 2014 in Bremen. The company will present its competence and services within offshore wind at INTPOWs pavilion, which main message is: «Norway – Powered By Nature».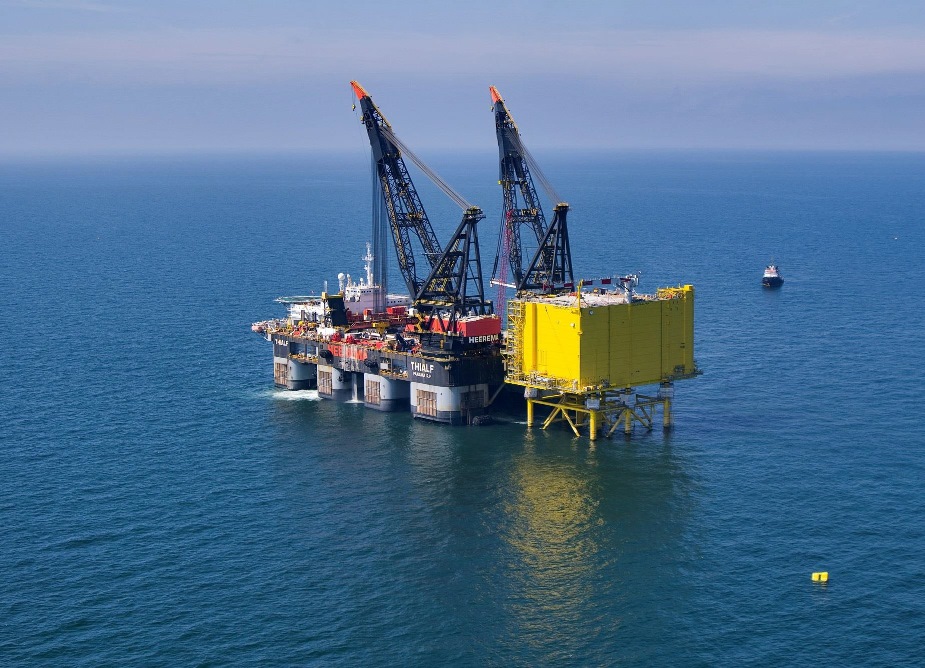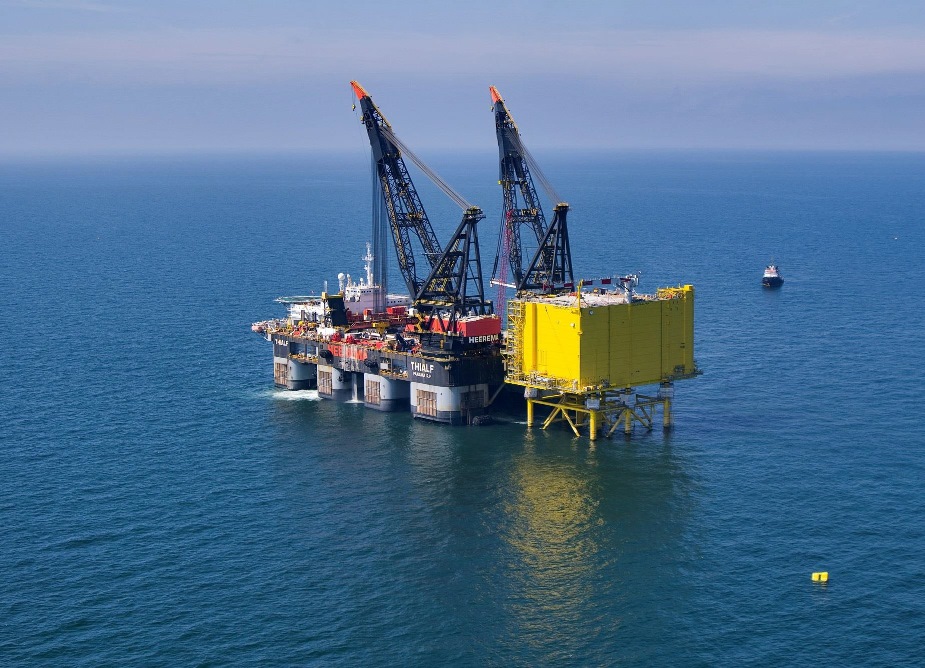 WINDFORCE 2014 is the key event of the offshore wind industry, taking place in from 17th to 19th of June, where national and international experts discuss markets, projects, environmental protection and researches at the WINDFORCE conference in the congress area at the Bremen Fair site, exhibitors from Germany and overseas will present their products and services in the exhibition halls.
Representing the offshore wind industry's entire value-creation chain, some 300 exhibitors are expected to attend, including manufacturers, planners and operators, service and logistics companies as well as research institutes, suppliers and insurers.
Press Release, June 16, 2014; Image: inocean