Japan Adds 25 GW More to Its Wind Energy 2050 Target
The Japan Wind Power Association (JWPA) has lifted the bar for wind energy development in the country, now targeting 75 GW of installed wind capacity by 2050, Bloomberg writes.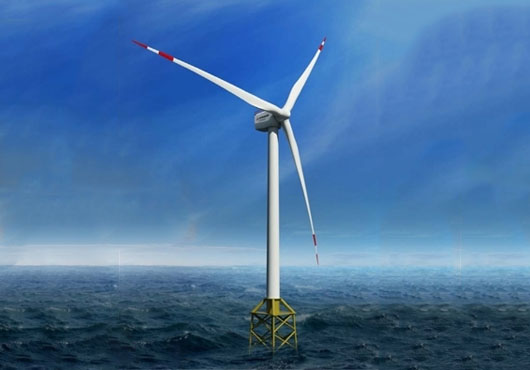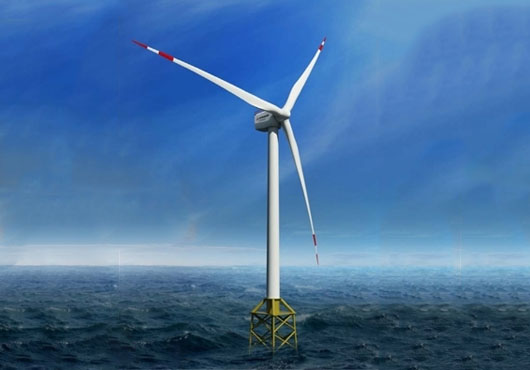 Under the newly set target, 37 GW of offshore wind power is expected to be installed by 2050, including both bottom-fixed and floating offshore wind turbines.
On March 25, the Japanese Government announced new feed-in tariffs (FIT) for wind energy projects, under which the offshore wind tariff is separated from the one for onshore wind. According to the Government's decision, offshore wind FIT is JPY 36 (USD 0.35) per kilowatt hour.
In April, JWPA commented on new feed-in tariffs: "According to the JWPA's cost estimation, reasonable tariff of offshore wind power is no less than 50 yen/kWh in current Japan. It seems to be extremely difficult to raise the required funds based on the new tariff of 36 yen/kWh, and the drastic expansion of offshore wind power may not be achieved at this tariff."
Offshore WIND Staff, June 02, 2014; Image: MHI