FORCE Announces Contractors for Subsea Platform
Simon Melrose, the platform project manager for the Fundy Ocean Research Center for Energy (FORCE), speaking at the Nova Scotia Energy Research and Development Forum yesterday, announced construction contracts for a new underwater platform designed to measure the tide in real time via cable connection – a breakthrough for Nova Scotia's tidal energy efforts.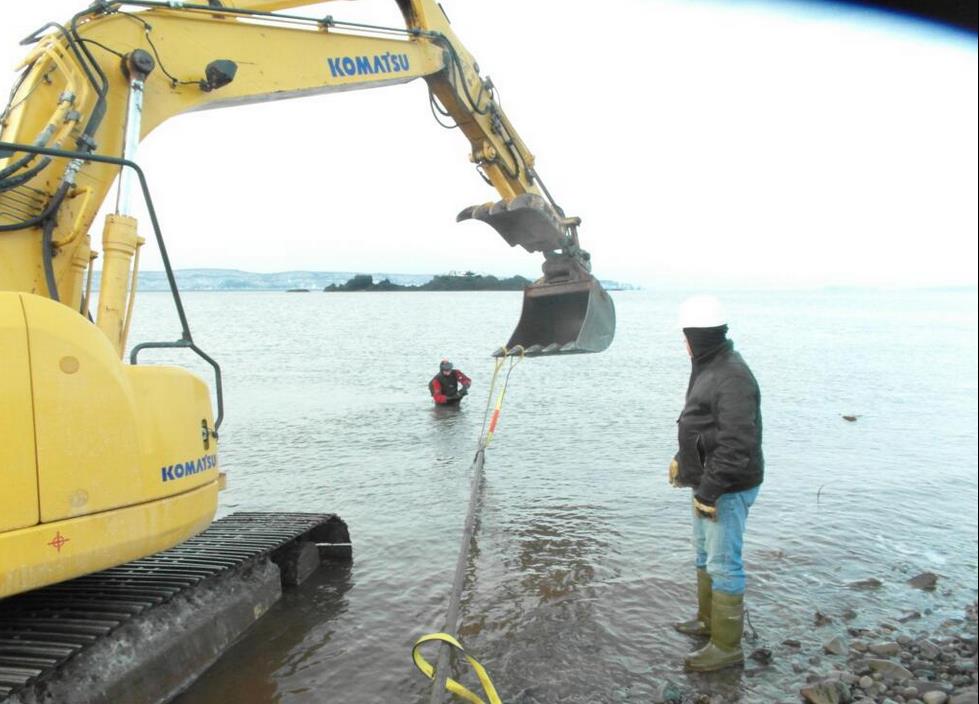 "To harness the enormous power of the Bay of Fundy, we have to understand it," said Mr. Melrose. "That's why we're building an underwater platform that will give us a clearer, moment-by-moment picture of the tidal currents at the FORCE site."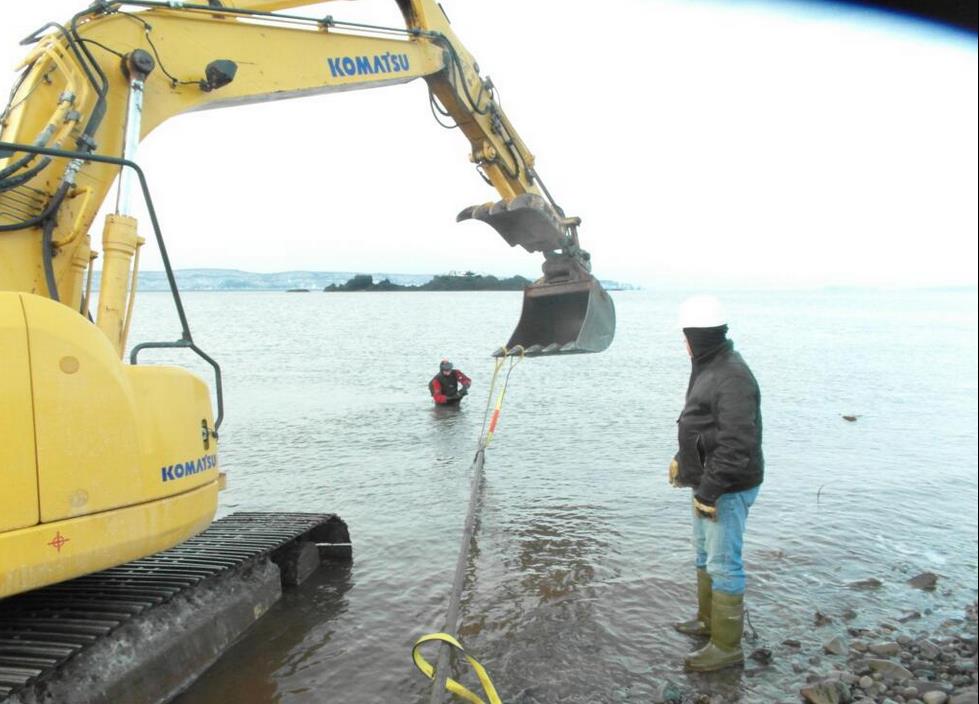 Tony Wright, general manager of FORCE, said: "The platform builds on the successful deployment last year of the first subsea cable ever laid in the Minas Passage – a task that proved we can work in the world's most challenging tidal site."
The platform will be connected from sea to shore by a 3-kilometer subsea data cable installed in 2013 and is expected to record vital information on the tides, current flow and water quality.
The platform is part of FORCE's Fundy Advanced Sensor Technology (FAST) program. The FAST program is designed to monitor and characterize the FORCE site with a recoverable platform that uses a variety of onboard sensing equipment.
"We expect most of this work will be carried out by local firms – proving that Nova Scotia and Canada already have the expertise to lead this industry," said Mr. Wright.
Some of the Nova Scotia companies involved include:
Open Seas Instrumentation Inc., based in Musquodoboit Harbour, who are designing and building the platform,
EMO Marine Technologies Ltd., based in Eastern Passage, who are designing and building the communication system that will bring the data ashore over the fibre optic data cable, and
Mackenzie Atlantic Tool and Die Ltd., also based in Musquodoboit Harbour, who are building the specialized stainless steel housing for the equipment.
Dan Wellwood, president of Open Seas Instrumentation, says: "This technology will contribute to enhancing our understanding of the extreme conditions in the Minas Passage, and can be exported for use in other high flow sites around the world."
Press Release, May 23, 2014; Image: fundyforce