EDF-Led Consortium Needs Supplier of Gravity-Based Foundations for French OWF
EDF EN France, Dong Energy and WPD Offshore have issued a call for bids for the Engineering, Procurement, Construction and Installation (EPCI) of up to 83 gravity-based foundations for the Fécamp offshore wind farm.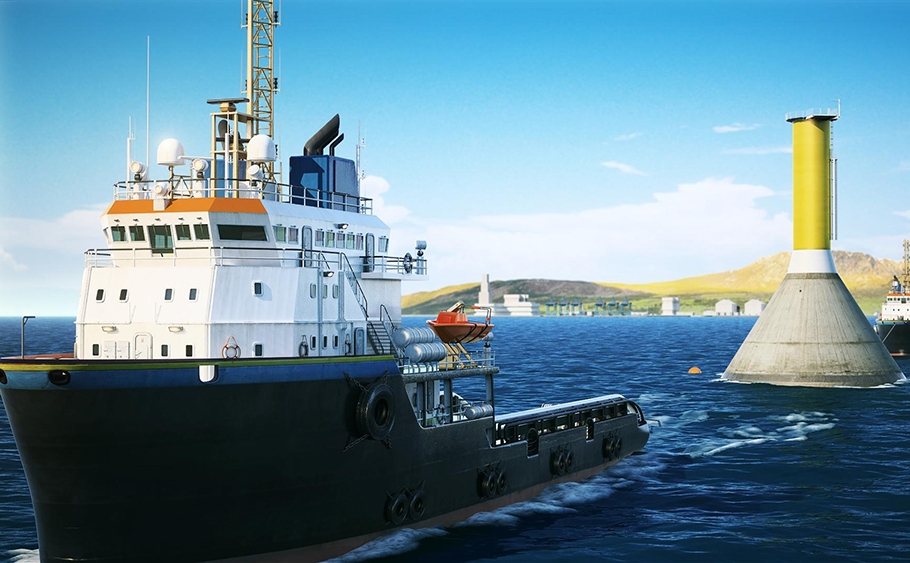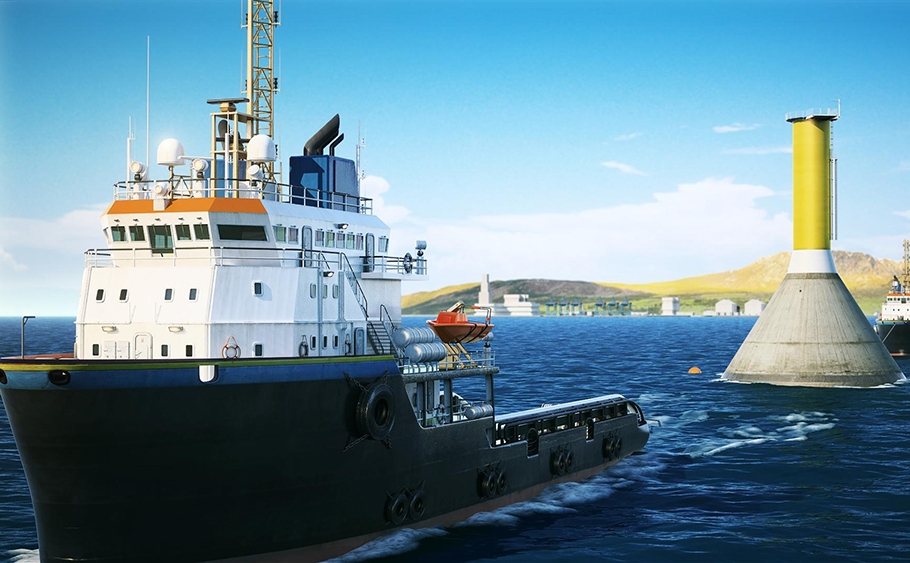 The contract also includes the supply of additional equipment for the gravity-based foundations, such as boat landing, access ladders and platform with related equipment (crane, lighting, etc.). Furthermore, the contractor will provide soil preparation, solid ballast for the foundations and scour protection.
Finally, the contractor will be responsible for the design, construction, operation and decommissioning of accompanying onshore construction facilities.
The work should be completed within 42 months from the award of the contract.
In 2012, the EDF-led consortium won the contract to build the Fecamp offshore wind farm, which will be located 13 km off the coast of Normandy.
At the beginning of this month, the developers decided to test Seatower's Cranefree Gravity® foundation design at the offshore wind site.
Offshore WIND staff, May 23, 2014; Image: 

Costain (Illustration)