Tideland Signal to Introduce New Innovative Aids to Navigation
Tideland Signal will launch a number of innovative new aids to navigation (AtoN) products, including E-Navcon, the world's first AIS-equipped eRacon on stand A87 at the Seawork International exhibition in Southampton, UK from 10 to 12 June 2014.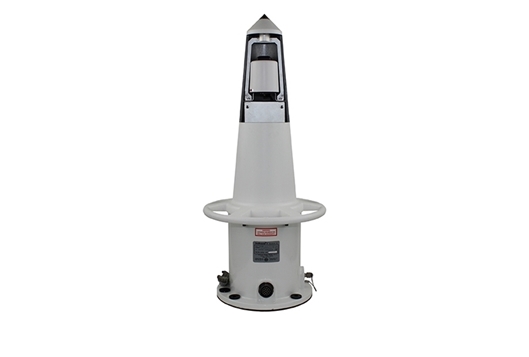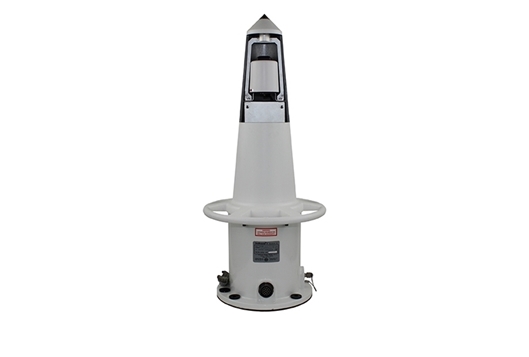 E-Navcon combines the benefits of a proven X-band radar beacon and a compact AIS transmitter contained within a robust, weather-proof housing.  Mounted on buoys, hazards or points of navigational interest, the racon component provides an all-weather position fix while the AIS system transmits information such as coordinates, type of hazard, weather and sea state.
The AIS component may also be used to monitor the racon and any other navigational aids fitted nearby. When fitted on a buoy, an alarm feature is available to warn if the buoy goes off-station.
Also featured on the Tideland stand are the new SRM-2 satellite remote monitoring system, V-20 Informer™, AIS information and remote monitoring system and the Nova 250 lantern.
Tideland's SRM-2 remote monitoring system can be installed on any aid to navigation (AtoN) to transmit warnings and data such as GPS position, geo-fence warning, lantern go/no go and battery voltage. It is easy to install, operates via the user's web browser and displays data in a user-friendly format.
V-20 Informer™ is an AIS information provider and remote monitoring system for use on marine aids to navigation and other structures. Compact and with extremely low power consumption V-20 Informer™  is housed in a rugged waterproof enclosure suitable for solar installations, including buoys anywhere in the world.
Tideland's NOVA-250 lantern projects a 360 degree, high-intensity horizontal beam over 15NM and is suitable for a wide range of fixed applications, including offshore structures, land-based installations and lighthouse upgrades. Manufactured from a marine grade of rugged, corrosion-resistant aluminium, it can withstand the most severe environments, including icing regions in extreme latitudes.
Press Release, May 22, 2014; Image: Tideland Signal