Bonheur Group's Operating Results Down to EUR 42.6 Mln
Norwegian holding company Bonheur ASA has released its report for the first quarter of 2014 comprising Bonheur ASA and its subsidiaries and the group of companies´ ownership of associates.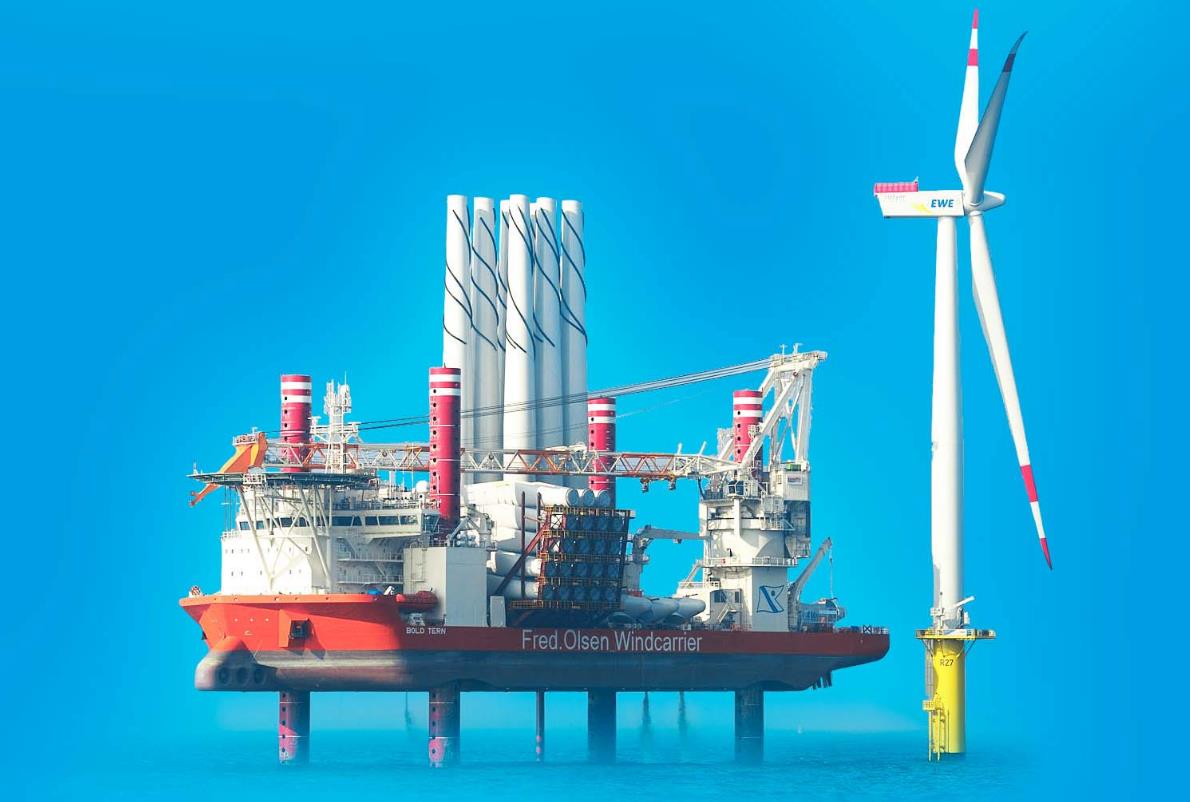 Bonheur's main business segments include offshore drilling, renewable energy, shipping / offshore wind, cruise and other investments.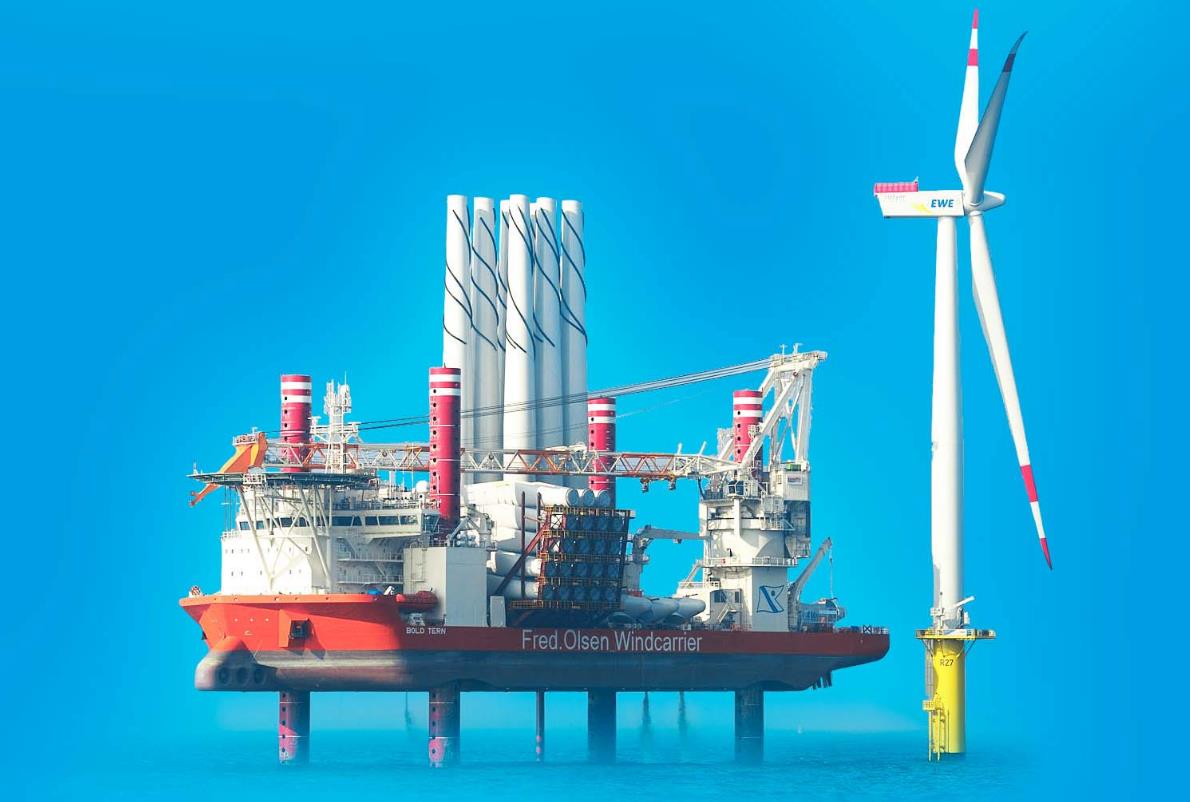 The group's EBIT was NOK 346 million, which is 0.06% lower comparing to the same period last year.
Fred. Olsen Renewables AS (FOR) is responsible for the group's renewable energy activities.
FOR is currently operating six onshore wind farms, while it is planning to build two 500MW offshore wind farms, namely Codling Bank and Codling II, located off the coast of Ireland.
Its operating revenues almost doubled due to "higher installed capacity and higher wind speeds," the company said. FOR's EBIT jumped 154% amounting to NOK 150 million.
Fred. Olsen Ocean Ltd., Fred. Olsen Windcarrier AS and Universal Foundation Norway AS, make up the Bonheur's shipping / offshore wind unit.
Its EBIT was NOK 24 million comparing to NOK -52 million made in the same period last year.
In the first quarter of 2013, Windcarier had only one jack-up installation vessel in operation, Brave Tern, while in 2014, it was joined by Bold Tern, which contributed to more than doubling the operating revenues.
These two vessels are currently working on the German project Global Tech I wind farm, located in the North Sea.
They have also been contracted for the Butendiek offshore wind farm and are expected to start working in September this year. The vessels will also be engaged in the installation of 5 turbines at Block Island wind farm off the Rhode Island coast.
(1  NOK = 0.12 EUR)
Offshore WIND staff, May 15, 2014; Image: bonheur