UK Government Promises Support for East of England's Energy Industry
A 200-strong delegation from EEEGR (the East of England Energy Group) was promised Government support and recognition for the region's energy industry, at a House of Commons reception held yesterday.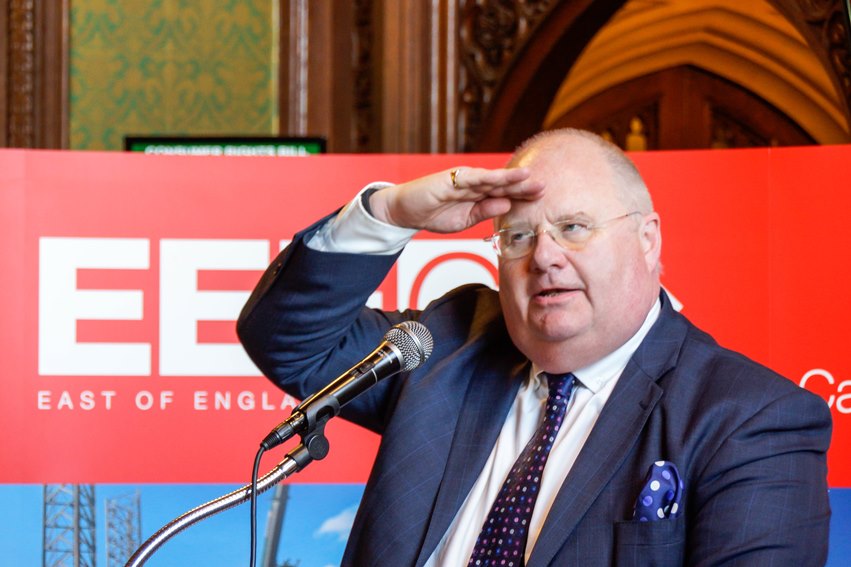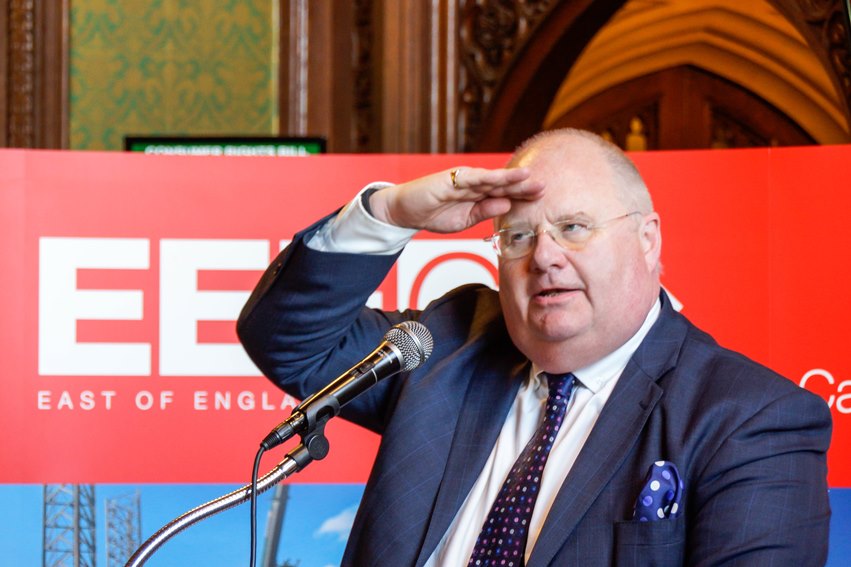 Business Secretary Vince Cable said there was a determination that a higher portion of the billions of pounds to be invested by international companies in sectors such as offshore wind should go to the UK supply chain.
And Communities Secretary Eric Pickles saluted the excellent work of the region's energy sector and said delegates should understand that the country's energy future rested on their shoulders.
Mr Pickles also officially launched the EPISCentre project, a skills and training hub in Great Yarmouth to bring more training provision into the region rather than sending trainees as far afield as Aberdeen or overseas. It will save companies significant amounts of money in travel and accommodation, reducing the costs of delivering projects and increasing competitiveness.  By acting as the focal point for energy industry skills, it will increase the ability of local people to be able to access employment opportunities in the industry.
Such a centre of excellence would help ensure that the region took advantage of its strategic position to cash in on opportunities of the £50bn of capital to be spent in the energy industry over the coming decades.
Much of the action would be in the Southern North Sea with interest not just from the UK but across Europe.
"If the East of England is to be a magnet for that work it must be able to offer the skills," said Mr Pickles.
Dr Cable told delegates that international energy giants chasing the business must make good use of local suppliers.
Great Yarmouth MP Brandon Lewis, who co-hosted the event, said there had been a great start to the year for the region with Great Yarmouth and Lowestoft gaining Assisted Area Status; a three-year extension on business rate discounts for companies moving to the Great Yarmouth and Lowestoft Enterprise Zone; and now the launch of EPISCentre.
Bruce Provan, chairman of the Norfolk and Suffolk Energy Alliance (NSEA) said it was vital for Government to be resilient and strong in encouraging good UK content within investments into the East of England Energy Zone. 
"We must ensure we gain from these huge projects, which will be subsidised by the UK taxpayer but often delivered from outside the country. We welcome international companies to join us and work with us in the East of England for the advantage of all," he added.
EEEGR chief executive Simon Gray said afterwards that the reception was a huge success: "To have two Secretaries of State and many MPS attending was a real coup and a testament to EEEGR and the region's energy industry.  It was good to have next generation representatives such as Lowestoft College, the University of East Anglia and Colchester Institute attending. It shows how bright the future is for our industry." 
Press Release, May 14, 2014; Image: tms-media