German Gov't Would Back Siemens-Alstom Deal, Says Merkel
The German government will not intervene in the Siemens-Alstom negotiation process, said German Chancellor Angela Merkel at a press conference on Saturday, reported the Associated Press.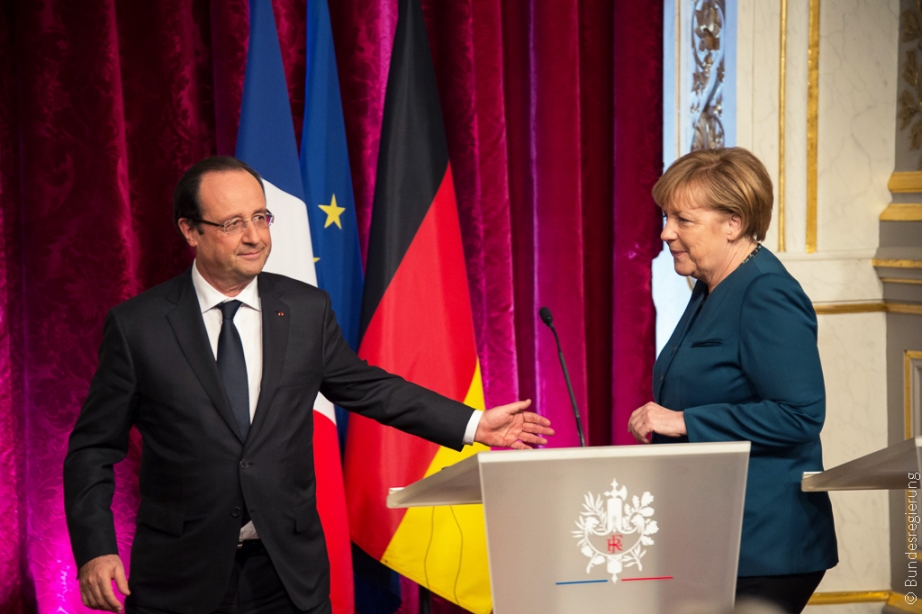 Chancellor Merkel met with French President Francois Hollande this weekend to discuss a possible tie-up between the German and French companies.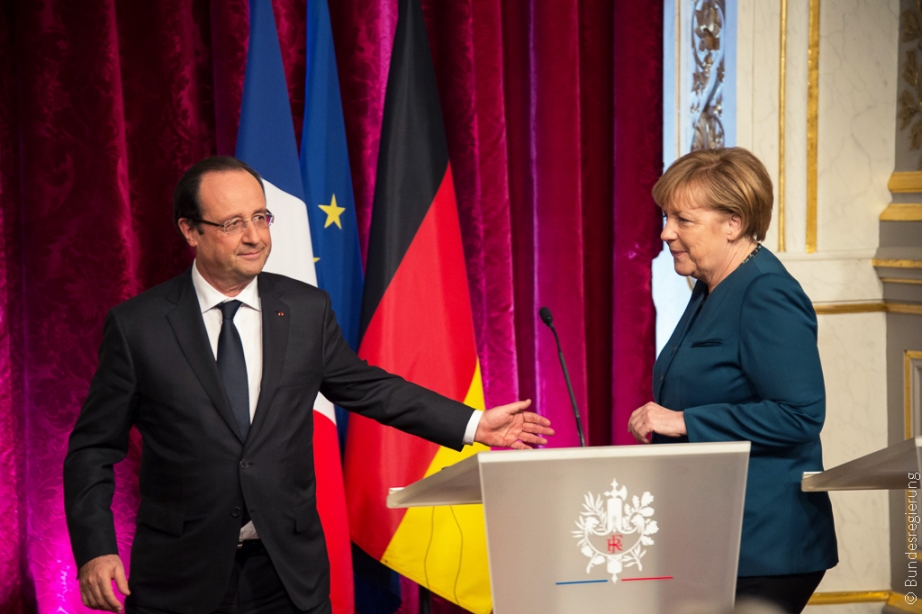 They agreed that this is a corporate decision above all, but Chancellor Merkel added her Government would support it "if it brings advantages."
Two weeks ago, German energy giant, Siemens,expressed its intent to enter discussions with Alstom for its energy units, but it is yet to submit an official offer.
Hollande said: "We are awaiting the detailed offer from Siemens before taking a position. We do not want to prejudge the choice."
According to the Le Figaro newspaper, Siemens could offer its high-speed train and locomotive units with a significant amount of cash for Alstom's power businesses.
Alstom is currently reviewing the $16.9 billion offer from General Electric (GE), American industrial giant.
Offshore WIND staff, May 12, 2014; Image: bundesbildstelle