Vestas-MHI Joint Venture Approved
The joint venture of Vestas Wind Systems A/S of Denmark and Mitsubishi Heavy Industries, Ltd has been approved by the European Commission (EC).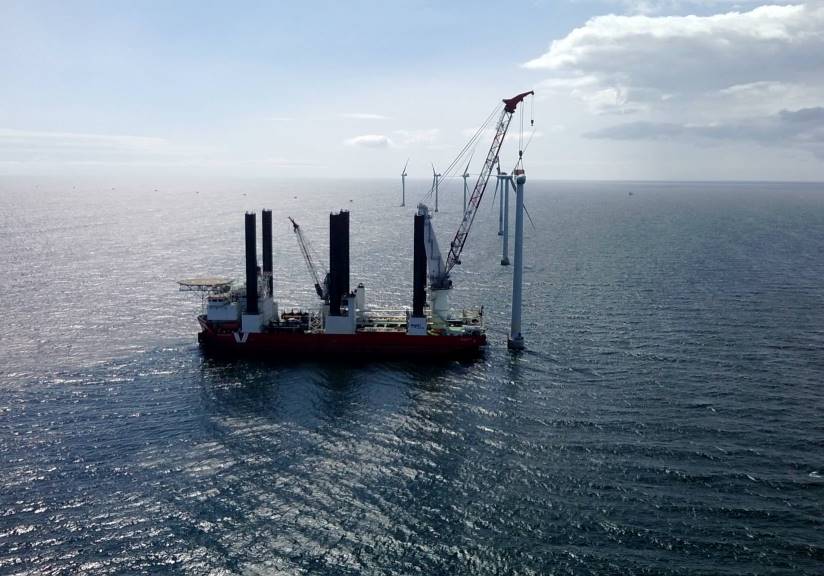 After the examination of the notification, the EC concluded that it falls within the scope of the Merger Regulation.
Last year in September, the two companies announced the establishment of a joint venture, with headquarters in Aarhus, Denmark.
Vestas will transfer the development of the world's largest wind turbine, the V164-8.0 MW, as well as other assets, to the joint venture.
The joint venture will be in charge of development and supply of offshore wind turbines.
Offshore WIND Staff