Teesside OWF Temporarily Shut Down (UK)

Teesside offshore wind farm, located off the north-east coast of England, has been temporarily shut down to allow technical investigation on turbines.
Engineers will undertake investigations on housings for equipment located inside the turbine towers, EDF Energy Renewables, the developer, informed.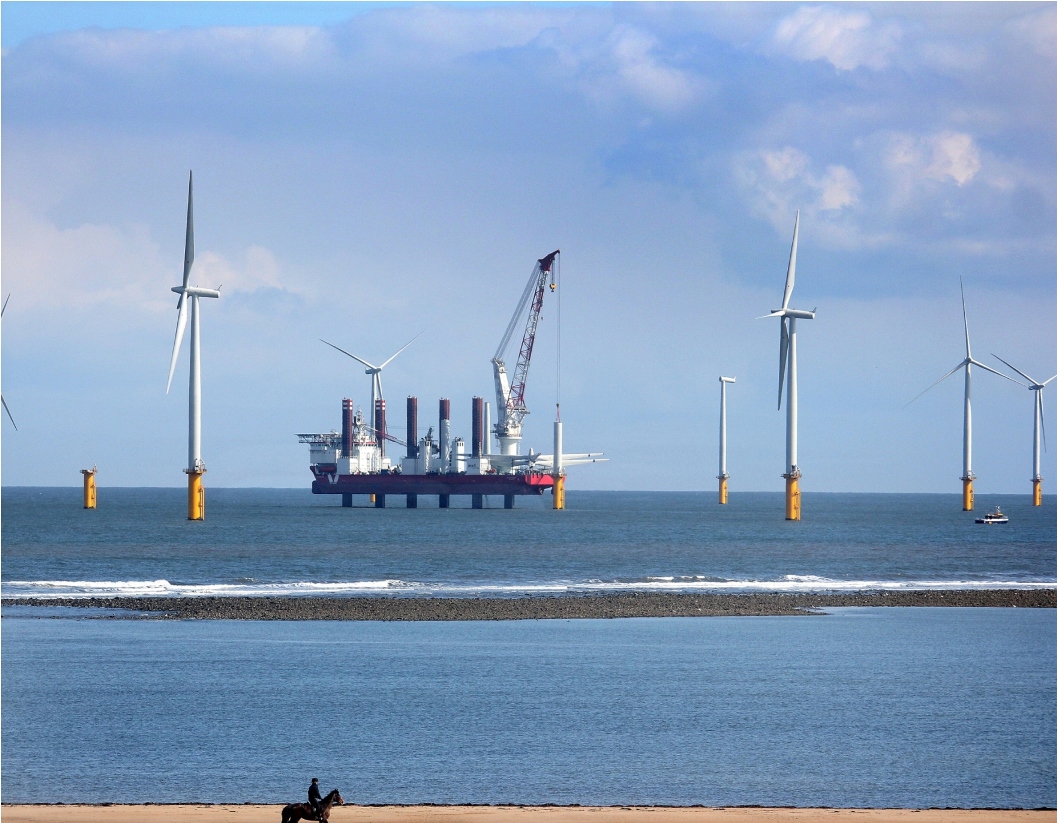 "These investigations will be easier and safer carried out under shut down conditions," the Gazette Live quotes Teesside Offshore Wind Plant Manager Mark Halliday as saying.
"We are working with the turbine manufacturer, Siemens, to investigate in full and hope to return the wind farm to service as soon as is safely possible."
[mappress]
Offshore WIND Staff, January 15, 2014; Image: mhwpr