Dong Appoints New Manager at German Offshore Division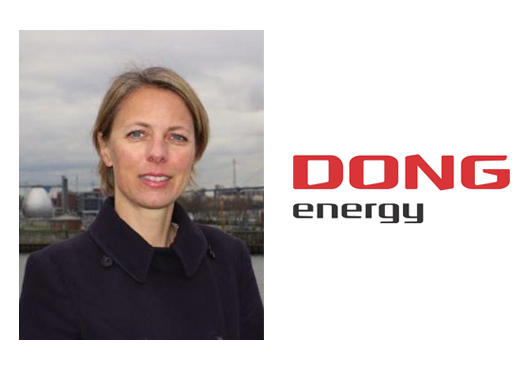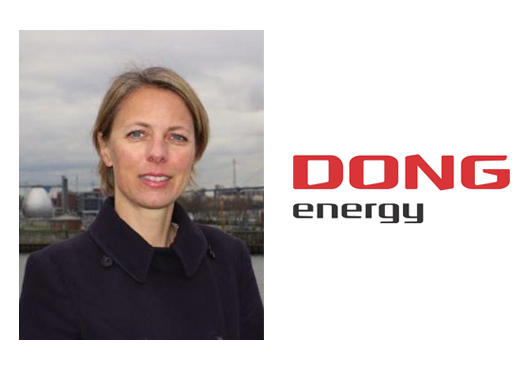 Trine Borum Bojsen has been named Managing Director of the German Offshore division at Dong Energy, thus replacing Christoph Mertens, who is leaving the company.
Borum Bojsen has been working in the Danish company since 2008 and was responsible for the Engineering & Project Certification.
Together with her two colleagues in the Board, Lars Thaaning Pedersen and Volker Malmen, Borum Bojsen will continue to pursue the company's ambitious German project planning in offshore wind. "Germany is still one of our most important core markets," said Borum Bojsen. "We have six North Sea projects with a total capacity of 2 gigawatts we would like to realize gradually."
This summer, DONG Energy started construction of their first German offshore wind farm, Borkum Riffgrund 1.
Offshore WIND staff, November 15, 2013