Ireland: Marubeni and Mainstream Agree EUR 100 Million Equity Investment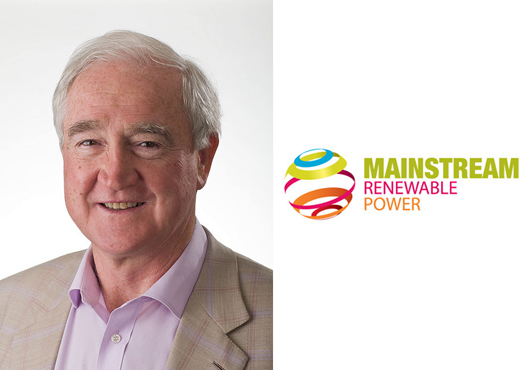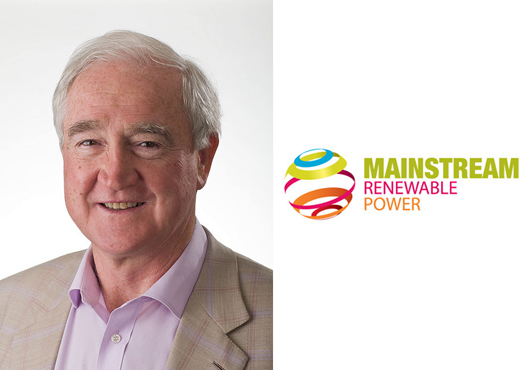 Global wind and solar developer, Mainstream Renewable Power and Japanese Trading Company Marubeni Corporation today agreed a €100 million equity investment deal which sees Marubeni gaining a circa 25% holding in Mainstream.
The deal, which is subject to shareholder approval, represents the largest single equity investment in the company's five and a half year history. As part of the agreement Marubeni obtains the right to representation on the Mainstream Board of Directors alongside Barclays which invested in the company in 2008.
The deal signifies a long-term strategic alliance for both companies which will see them working closely together to accelerate Mainstream's key projects across multiple jurisdictions. Marubeni Corporation already has business interests in the renewables sector globally, including the offshore wind industry in Europe and the electricity supply business in the UK.
Since it was established in 2008, Mainstream has a built a global pipeline of more than 19,000 megawatts of wind and solar projects across four continents with plant currently in construction and operation in Ireland, South Africa, Chile and Canada. The company has recently made a number of strategic announcements; including the receipt of onshore planning consent for its 450MW offshore wind farm in Scotland and the signing of a $1.4bn deal with Actis to develop a wind and solar platform in Chile. Earlier this year Mainstream received a grid connection from National Grid for its Energy Bridge which will see Mainstream build and export 5,000MW of wind energy from Ireland to the UK starting in 2018.
Commenting on the deal, Mainstream Renewable Power's Chief Executive, Eddie O'Connor said: "I am delighted to be working with a company like Marubeni where their strategic mission and values are so closely aligned to Mainstream's. This investment is a game-changer for Mainstream allowing us to focus on accelerating our project portfolios across a range of markets as well as entering into new strategic jurisdictions which present strong value opportunities for our business. Having grown our company in the midst of the global financial crises, this type of long-term strategic investment is true testament to the strength and experience of our team as well as the quality and spread of our global project portfolio."
Hiroshi Tachigami, President of Marubeni Europower based in London commented: "Marubeni is delighted to seize the opportunity with the right company at the right time in the global renewable energy businesses. This is a strong partnership as Mainstream and Marubeni sees our future overlap in many areas.  We are excited to work together complimenting each other in where we need including entry into new market territories, delivery of pre-consenting projects, structuring capital solutions, all of which are vital in accelerating the growth of Mainstream and Marubeni Power." 
[mappress]
Press release, August 5, 2013