USA: Cornell University and Verdant Power Sign MOU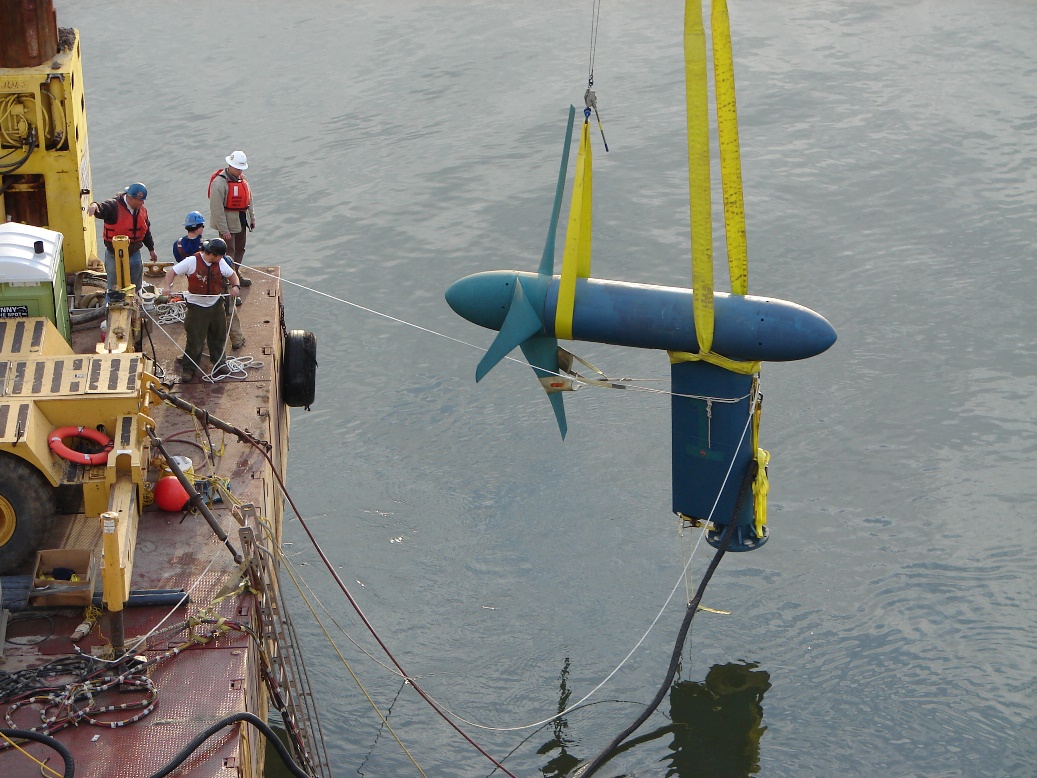 Cornell University and Verdant Power Inc., signed a Memorandum of Understanding (MOU) with the intention of entering into a long-term relationship centered on research and other activities related to Marine & Hydrokinetic (MHK) technologies.
Verdant Power's MHK project on Roosevelt Island in New York City is the first commercially licensed tidal energy plant in U.S. It remains the only project in the world where an array of tidal energy turbines has successfully been deployed and operated. Cornell University is building Cornell Tech, its new applied sciences campus on Roosevelt Island. Cornell's researchers and Verdant Power share the vision of an array of underwater turbines in the East River off Roosevelt Island, permitted by Federal Energy Regulatory Commission (FERC) Pilot License (#P-12611).
In addition to commercialization by Verdant Power of the MHK tidal energy technology to provide clean, locally generated, renewable power under its FERC license, this array of turbines will form the core of a collaborative research program. It is anticipated that there will be undergraduate and postgraduate academic programs at Cornell focused on many of the disciplines involved in the MHK and other industries.
According to the Ocean Renewable Energy Coalition, the leading trade organization for the U.S. MHK industry, the potential for projects, such as in New York's East River, is more than 3,000 megawatts (MW) of installed capacity – enough to power more than three million homes. The Ocean Energy Council estimates the global potential for tidal energy exceeds 63,000 MW.
[mappress]
Press release, July 15, 2013; Image: verdantpower