University of Exeter Students Report Findings on Guernsey's Renewables Potential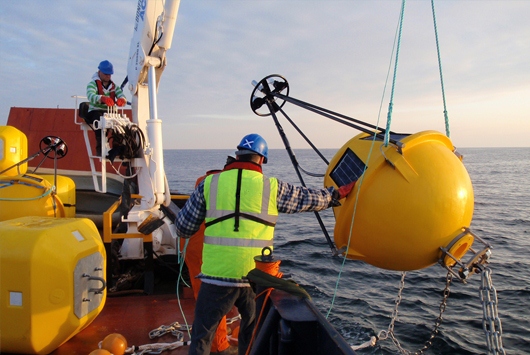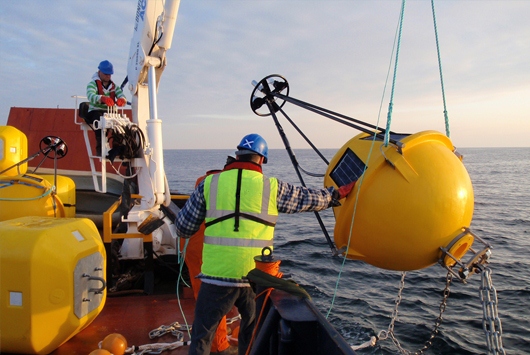 The University of Exeter concluded their field visit with a presentation to the Renewable Energy Team, key stakeholders who had helped the students with their research and the media.
The Students presented for 2 hours on subjects ranging from offshore wind to energy efficiency to financial viability. The students then fielded questions from the audience about the content of the presentation.
Academics and students from the University of Exeter are coming to Guernsey on a field visit looking to build upon last year's visit and to further develop a strategic assessment of the renewable energy potential for Guernsey.
In the next 2 week the Students will be back on campus preparing a more detailed report which will also be available upon completion. This all follows on from last years filed work in Guernsey, the report of which is available to download.
[mappress]
Press release, June 3, 2013; Image: sustainableguernsey