UK: Great Opportunities in Energy Sector for Students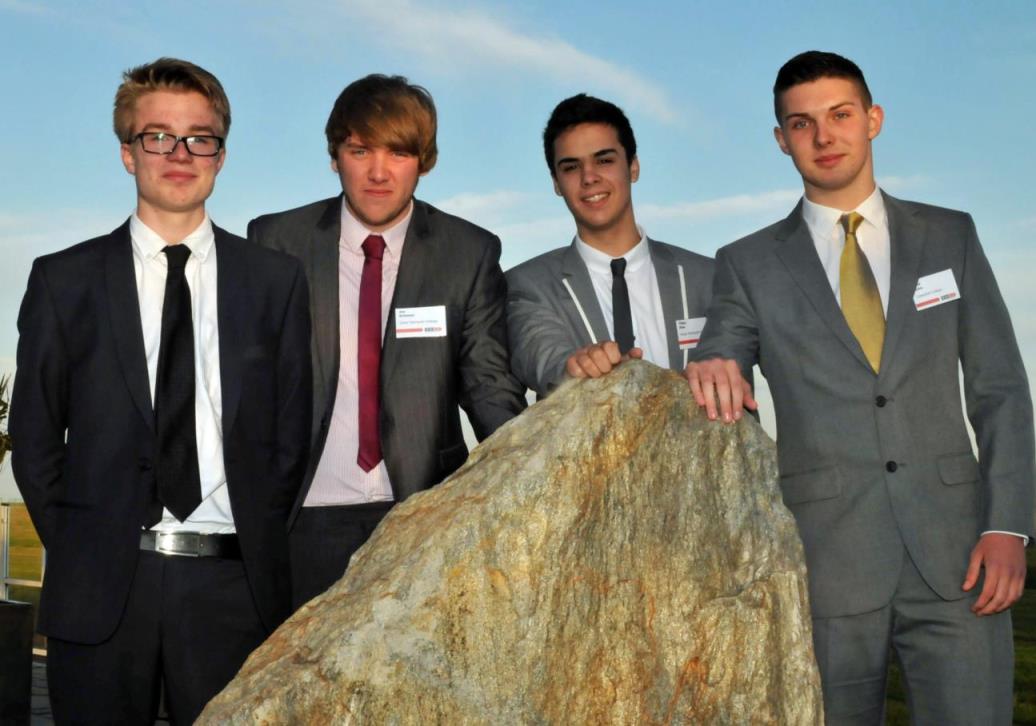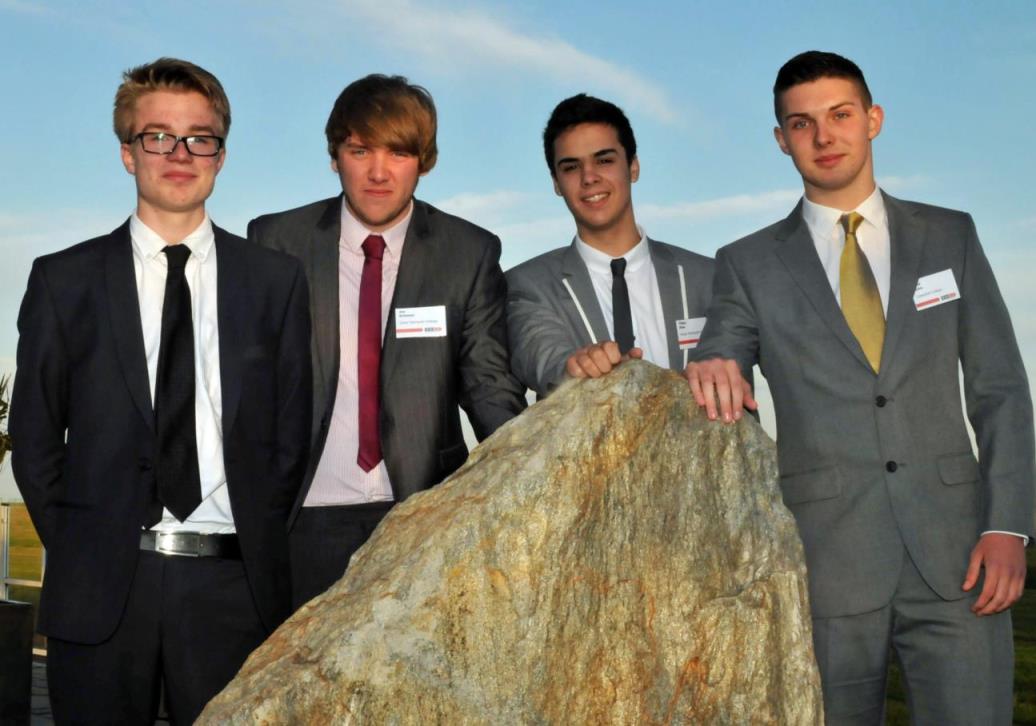 Unprecedented opportunities await young people joining the energy industry, a leading figure in the sector told students at an awards ceremony in Hopton, Norfolk.
Nigel Spencer, of the Engineering Construction Industry Training Board (ECITB), said the students were entering a fantastic industry at a time of amazing opportunities for the future. Over the next 25 years these included massive building projects in nuclear and offshore wind, plus huge amounts of decommissioning activity in the nuclear and oil and gas sectors.
"I don't think there's ever been a better time to make a career in the energy industry," he said.
Mr Spencer, director of development and quality at the ECITB, was speaking at the awards presentation ceremony of the Energy Skills Foundation Programme (ESFP) run at Lowestoft College and Great Yarmouth College.
The course is delivered through a partnership that includes the East of England Energy Group's Skills for Energy programme, ECITB, National Skills Academy for Nuclear, the two colleges and industry representatives.
It has been delivered by Lowestoft College for four years, and this year ten students received completion certificates. This is the first year that Great Yarmouth College has run the course, with 18 students gaining certificates.
The one-year pre-apprenticeship course introduces students to a range of skills in areas such as welding, electrical engineering and mechanical engineering, and arranges visits to sites like Bacton gas terminal and Sizewell nuclear power station. Students, who are hoping to gain apprenticeship places, were also given job interview experience with employers.
John Sewell, Perenco's operations manager for the Southern North Sea, said 65 young people had passed through the programme in the past four years. "It's great to see how successful this has been," he said.
"We have an ageing demographic in the energy business so it's absolutely essential to encourage and welcome young people into an industry that can offer them such a rewarding future."
Celia Anderson, executive director of EEEGR, said "The energy industry needs this type of programme to increase opportunities and access for local youngsters. The vast majority of those completing the course at Lowestoft College have chosen to stay in the industry and are doing extremely well. We are delighted to have Great Yarmouth College on board and to increase numbers as the needs of the industry expand."
Ben Marshall, engineering manager at Amec, and Ian Moulton, operations improvement manager at Perenco, who presented awards to the students of the year and the most improved students, both said that apprenticeships were an excellent route into the engineering industry.
Student of the year for Lowestoft College was Basil Byles, while the most improved student was Sam Walker. At Great Yarmouth College, the student of the year was Joe Grimmer and the most improved student Filipe Dias. Each received a trophy, completion certificate and a voucher for £100.
Nigel Spencer presented completion certificates and trophies to the following students:
Lowestoft College – Daniel Buckley, Jordan Clarke, James Exton-Markey, Aidan Marjoram, Liam Pickess, Jack Rogers, Destiny Storey and Harry Thorogood.
Great Yarmouth College – Scott Avery, Callum Balls, Lawrence Bird, Bobby Cosby, Daniel Griffiths, Darrell Hatahet, Liam Jacobs, Aaron Kern, William O'Grady, Lewis Read, Kingsley Roach, George Southey, Lewis Swann, Sam Weston, Lewis Whittaker and Adam Spelman.
[mappress]
Press release, May 17, 2013; Image: tms-media