Germany: Wind Farms and Marine Traffic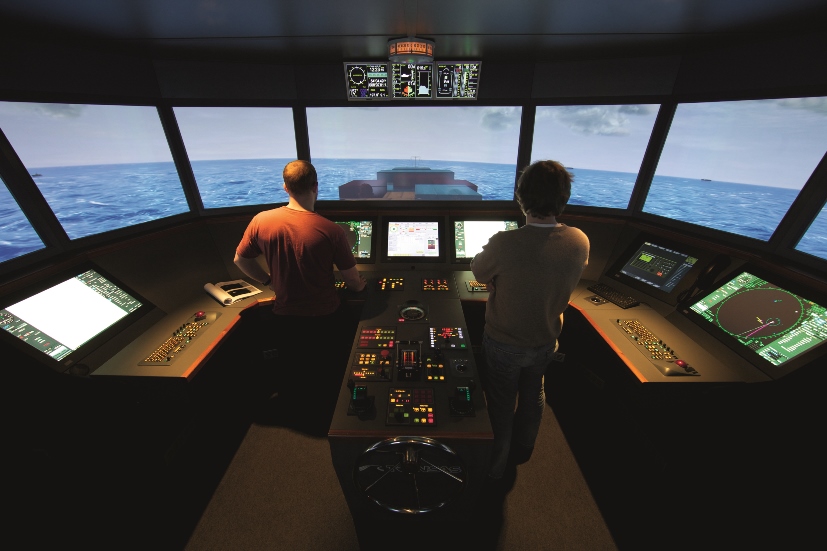 Researchers at the Flensburg University of Applied Sciences (FUAS) warn of increased risk of ship collisions. The reason for this threat is the increasing number of offshore wind farms, especially in the German Bight region.
With approximately 150,000 ships that cross the area each year, this is a very busy part of the sea.
The more wind turbines are erected at sea the greater the danger to the ships.
Nautical professor Pawel Ziegler from Flensburg University of Applied Sciences' Maritime Centre calls for introduction of one-way routes, where there is no direct oncoming traffic. The priority in traffic along the coasts already applies to large ships.
Ziegler supports the expansion of such routes in the entire North Sea: "If you look out from the bridge window in bad or even good weather conditions, wind turbines coming at you prevent you from identifying the situation in traffic, let alone planning your evasive maneuvers", explains Professor Ziegler.
[mappress]
Press release, May 14, 2013; Image: fh-flensburg