UK: Top Lawyer Hired to Fight Trump's Battle against EOWDC Development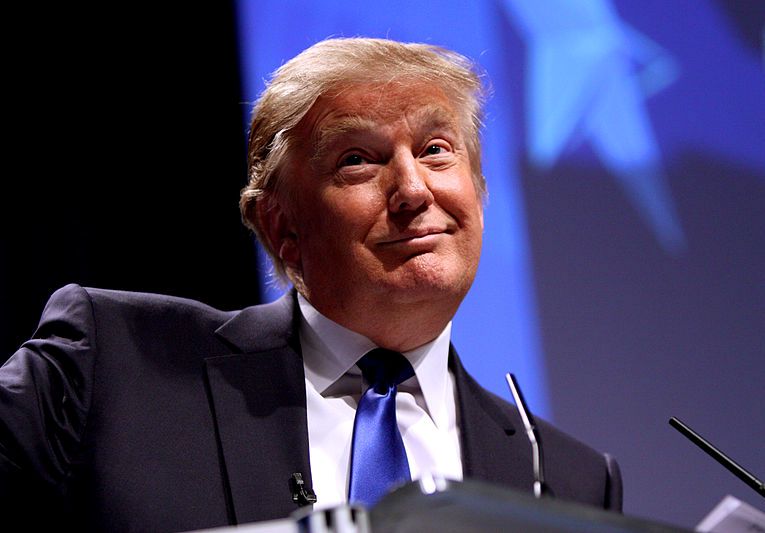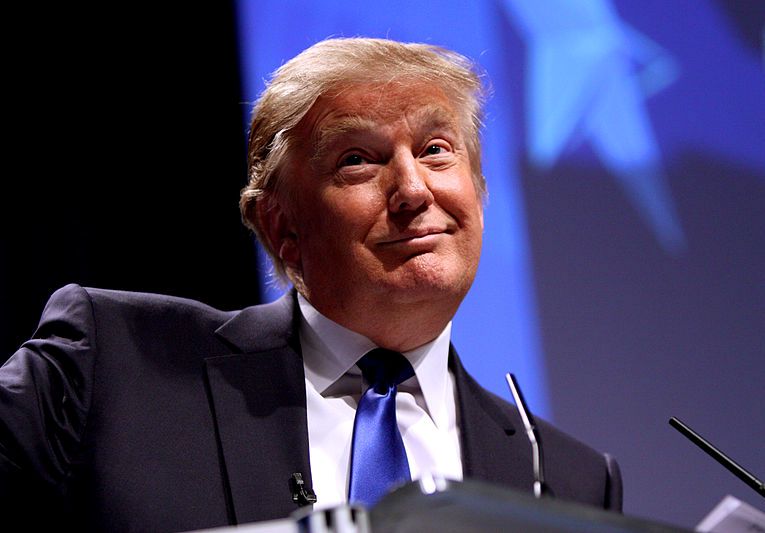 Gordon Steele QC, one of Scotland's leading counsels on planning issues, will be fighting the legal battle on behalf of the Trump Organisation against the European Offshore Wind Deployment Centre (EOWDC), the Trump Organisation announced today.
Donald Trump is expected to file a complaint against the Scottish Government's decision to approve the erection of wind turbines in Aberdeen Bay, close to Mr. Trump's estate, the Scotsman reports.
After the approval of EOWDC development, Mr. Trump stated last month that the Government's move was a purely political decision and he pledged to file a lawsuit to stop the project from being built.
"The time for discussion, negotiation or compromise is over and we look forward to taking this fight into a forum that's unbiased and free from political influence," the Scotsman quotes the executive vice president of the Trump Organisation, George Sorial, as saying.
Gordon Steele QC will be assisted by advocate Alasdair Burnet, while the team will be instructed by Ann Faulds, a partner and head of planning at Dundas and Wilson, a spokeswoman from the Trump Organization pointed out.

[mappress]
Offshore WIND Staff, April 16, 2013; Image: Gage Skidmore