Greencoat UK Wind: Successful Fundraising with Maximum GBP 260 Million Raised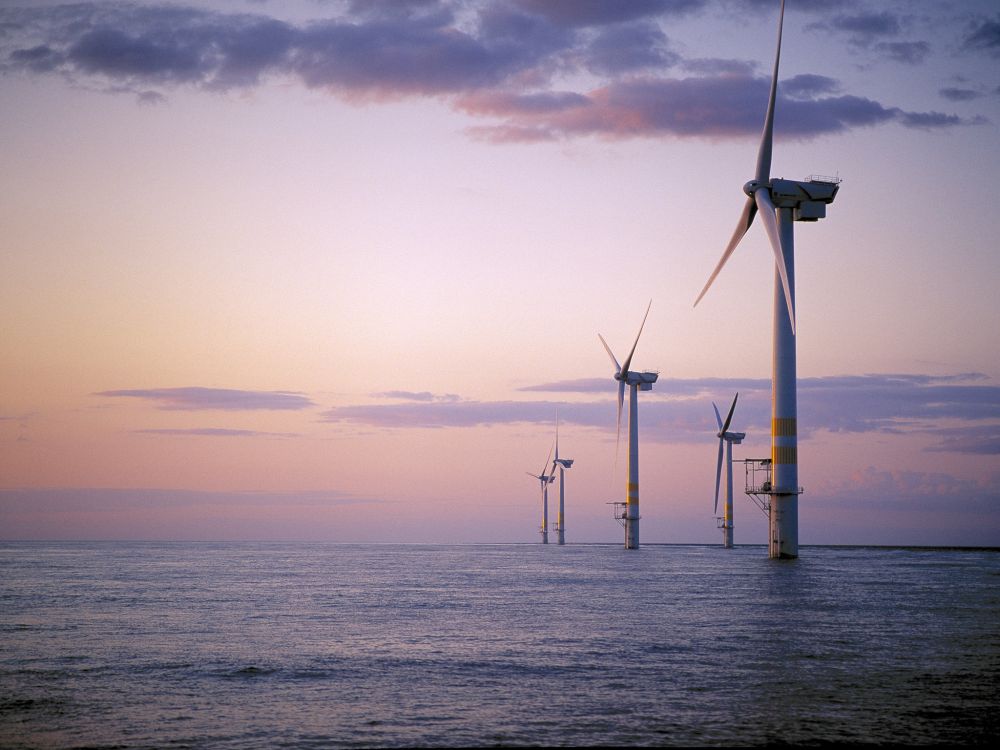 Following strong demand during the book-building process, Greencoat UK Wind has placed 260 million shares, conditional on Admission, at an issue price of 100 pence per Ordinary Share in an oversubscribed offer, raising gross proceeds of £260 million, the maximum fund raise.
The proceeds will be used to acquire the Seed Portfolio of operational UK wind farms from RWE and SSE. The interests in six onshore and offshore wind farms comprise a net capacity of 126.5MW. The day-to-day operations of the wind farm assets in the Seed Portfolio will continue to be performed by RWE and SSE respectively.
As a result of the significant oversubscription from investors, SSE's investment has been scaled back to 10 million Ordinary Shares and there have been lesser scale-backs for other investors. The Department for Business, Innovation and Skills has subscribed for 50 million Ordinary Shares.
Commenting on the announcement, Tim Ingram, non-executive Chairman of Greencoat UK Wind, said:
"We are delighted at the response to our offer from private and institutional investors. The strong demand highlights the attractiveness of Greencoat UK Wind's target 6% dividend yield1 emanating from expected long-term, predictable returns. The listing provides us with the platform to build upon the initial portfolio of operational wind farms, taking advantage of the underlying growth we expect in the wind farm market to deliver investors a sustainable and growing return on their investment."
Applications have been made to the UK Listing Authority for 260 million Ordinary Shares to be admitted to the Official List (premium listing) and to the London Stock Exchange for all such Ordinary Shares to be admitted to trading on the London Stock Exchange's main market for listed securities.  Subject to satisfaction or waiver of remaining conditions under the Acquisition Agreements, the Company expects that the Ordinary Shares will be admitted to the Official List and dealings to commence on the London Stock Exchange at 8.00 a.m. on Wednesday 27 March 2013. The Company's ticker symbol will be UKW.
Defined terms used in this announcement shall have the same meanings as in the prospectus published by the Company on 19 February 2013 (the "Prospectus"), unless the context requires otherwise.
[mappress]
Press release, March 22, 2013; Image: SSE