Germany: CS Sovereign Commence Wiring at Global Tech I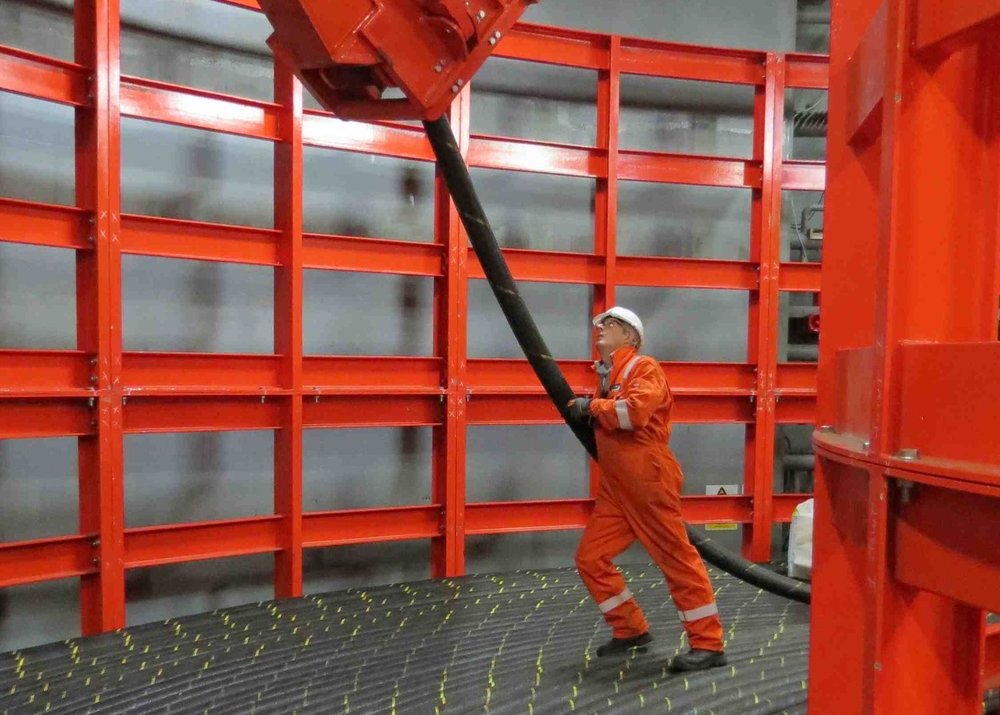 Medium voltage cables are successively being installed at the Global Tech I offshore wind farm where 17 foundations were already installed.
80 wind turbines will be connected with the submarine power cables to the transformer station.
A special cable-laying vessel CS Sovereign is performing the laying of the power cables.
CS Sovereign will need to install 95 cables with a total length of around 120 kilometers.
Arjen Schampers, Technical Director of Global Tech I Offshore Wind GmbH: "With CS Sovereign, we have a very experienced team on our wind farm, which has already installed power and communication cables. We expect that the work will be completed this year, late summer."
[mappress]
Press release, February 27, 2013; Image: globaltechone