Gardline to Charter Vessels to Dong Energy in Germany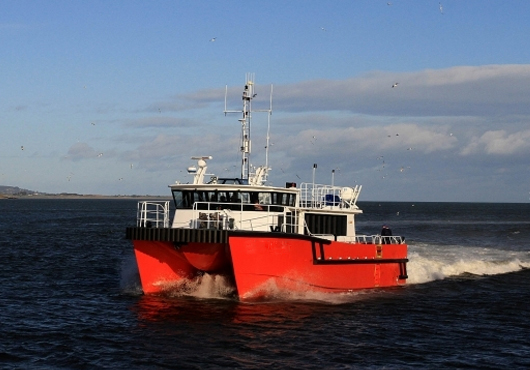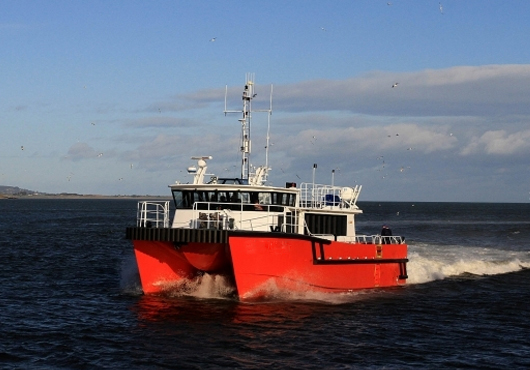 Gardline, one of the leading vessel service providers for the offshore renewables sector, has been awarded a year framework agreement to charter vessels to Dong Energy in Germany.
With more than 20 years experience in the wind power industry, Dong Energy is one of the leading offshore wind farm developers in the world and Gardline, with its fleet of specialist turbine transfer vessels has been contracted by Dong to transport personnel to and from offshore wind turbines, offshore sub-stations and other vessels at sea.
Michael Martins, Coastal Services Business Manager for Gardline Environmental said "This contract shows the commitment from Dong Energy to provide quality crew transfer vessels. Gardline is proud of its reputation as a leader in providing these and has built on this and its renowned experience in the oil and gas industry to develop best practice for the renewable sector".
The Coastal Services division of Gardline Environmental Ltd is one of the offshore renewables industry's leading suppliers of support vessels for wind turbine and offshore installation as well as providing specialist crew training, management and operations.
[mappress]
Press release, February 19, 2013; Image: arklowmarine