UK: Sustainable Marine Energy Completes GBP 150k SEIS Eligible Funding Round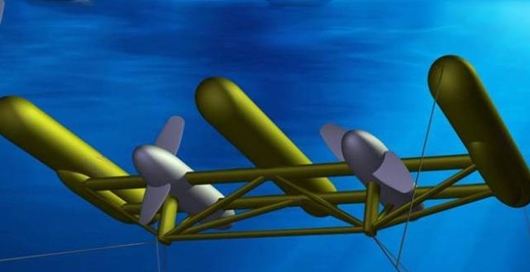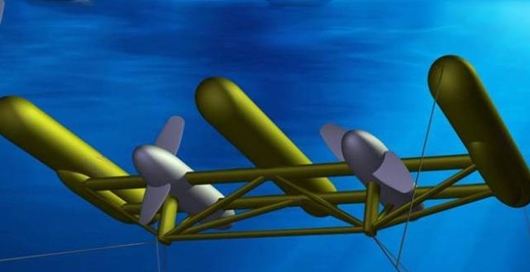 A tidal energy platform specialist, Sustainable Marine Energy (SME), working closely with Cranfield University, has completed a £150k SEIS eligible funding round which was corner-stoned by a £133k investment by a London Business Angels (LBA) syndicate, including a £40k investment by the LBA SEIS Roundtable Syndicate Fund 2012.
The company is bringing an innovative platform technology to market, called PLAT-O, that is intended to dramatically reduce the costs and commercial risks of deploying tidal energy devices. Critically, the platform will enable access to deeper water sites where over 60% of the UK tidal stream energy resources are located. This SEIS funding round, which has been supplemented by a substantial award from the Department of Energy and Climate Change Energy Entrepreneurs Fund will be used to deploy an at sea prototype in the Solent during 2013. Over the coming year SME will expand its IP portfolio and develop relationships with industrials with a view to a trade sale or technology licence agreement exit after demonstrating the value of its sector enabling technology.
 Anthony Davis, SME Commercial Director, comments, "We are delighted to have the support of LBA's syndicate whose investors are already offering practical assistance over and above the SEIS investment that will release the Energy Entrepreneurs Fund Award funds to kick start our project. We look forward to engaging with LBA's wider network both to link with industry contacts the LBA members have and to secure any further funds required to fuel our expansion in the future. "
 Anthony Clarke, London Business Angels CEO, comments, "SME, led by a highly experienced management team, is developing a ground-breaking technology in the fast growing tidal energy sector and has the potential for explosive growth. With this round of SEIS funding which has been supplemented by a substantial award from DECC the company now has an excellent base from which to commercialise its technology and expand its IP portfolio. I am particularly pleased that LBA has introduced a lead angel who will bring valuable support to the company post investment and that our LBA SEIS 2012 fund has been able to make its first of six planned investments – indeed investors had to be scaled back given the strong interest in participating in the round"
[mappress]
Press release, February 14, 2013; Image: sustainablemarine