Fred. Olsen Renewables Secures Offshore Grid Connection for Codling Wind Park (Ireland)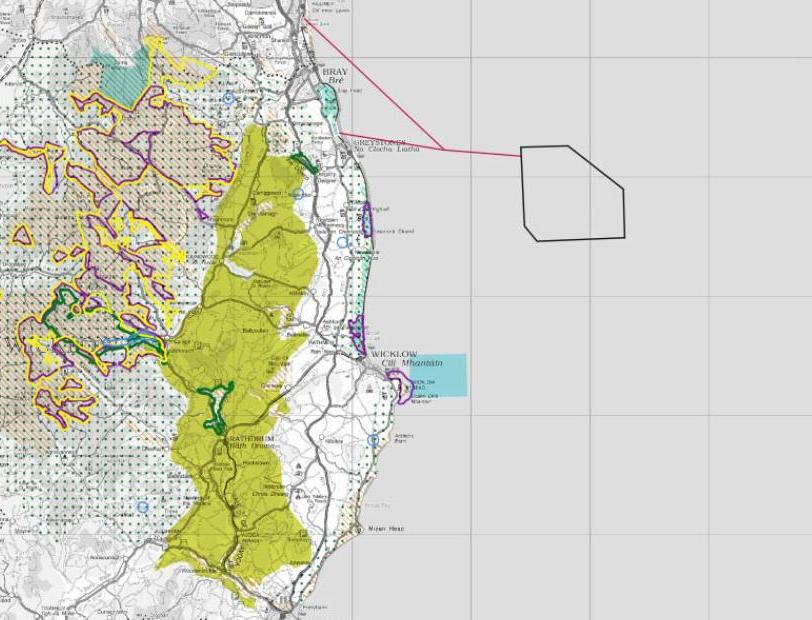 Fred. Olsen Renewables Ltd. has confirmed that it has signed a grid connection offer of 1GW for Codling Wind Park, with co-owners Hazel Shore Ltd satisfying the typical power requirements of more than 160,000 homes.
The Irish Waters project, which is situated in shallow waters, currently consented for 220 turbines with a further 200 turbines in the consenting process. Following an intergovernmental agreement expected in 2013, this project could deliver up to 1GW of installed capacity by 2020 to the UK energy market, contributing to the Governments EU 2020 targets.
Nick Emery, CEO of Fred. Olsen Renewables commented: "We are pleased to progress Codling Wind Park having consented the site in 2005. By securing grid connection we hope that, with a clear route to market, we can take the site in to operation within the next 5 years delivering an additional 1GW to the UK's offshore renewable energy market." 
[mappress]
Press release, December 19, 2012; Image: codlingwindpark