DECC, TSB to Invest GBP 11.2 Million in Offshore Wind Supply Chain Development (UK)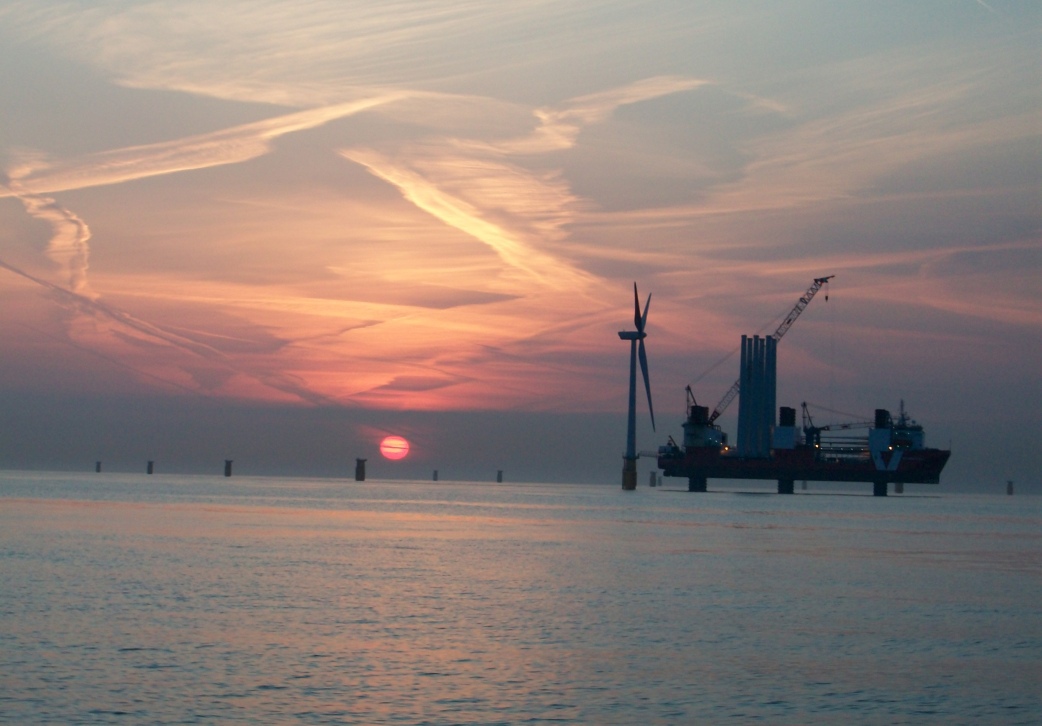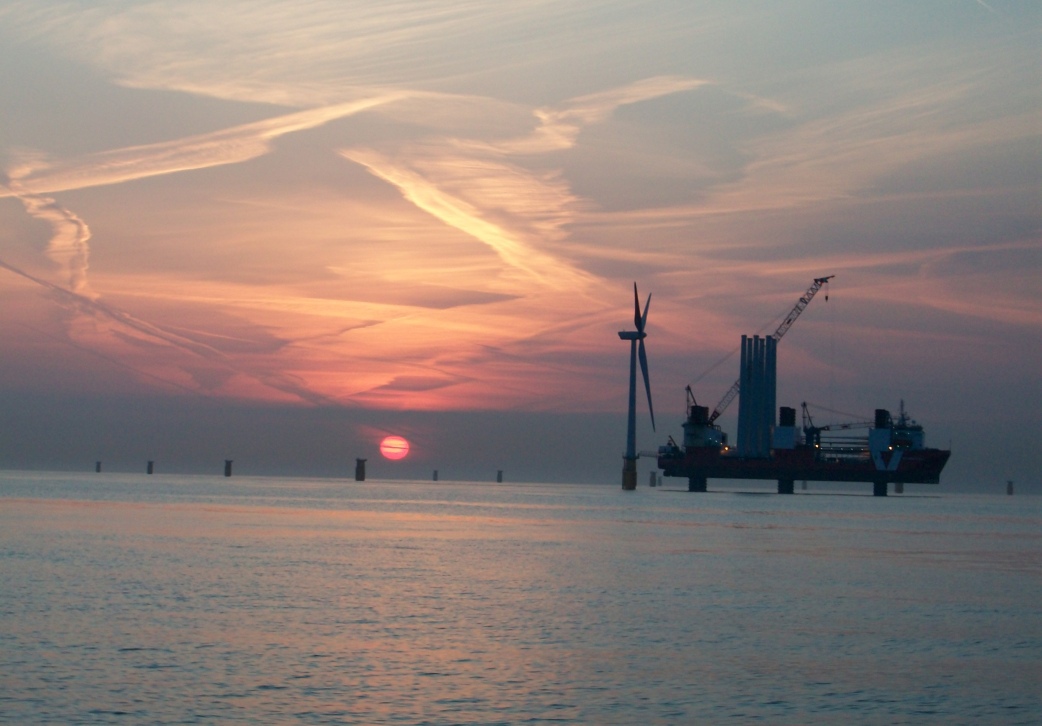 The Department of Energy and Climate Change (DECC) and the Technology Strategy Board (TSB) are to invest up to £11.2m in technical feasibility studies; development and demonstration of component technologies; and knowledge transfer partnerships (KTP) to stimulate innovation in the UK offshore wind sector and to strengthen the supply chain. 
The deployment of wind farms off the coast of the UK will see the UK continuing to lead the global market over the coming years. However, the cost of energy from offshore wind remains relatively high and the UK supply chain captures relatively little value in current deployments.
This competition aims to help the development of technologies that will minimise the cost of energy to the UK consumer while ensuring that the UK economy captures more benefit from increased supply to future projects.
Development and demonstration
Up to £7m is available for the third round of DECC and the Technology Strategy Board's offshore wind component technologies development and demonstration scheme. Applications to this scheme should be made to DECC and should seek to develop and demonstrate components across the offshore wind system.
Applications will be welcomed from single businesses or consortia, including those not currently established in the UK or those seeking to expand into the offshore wind sector. Successful projects are expected to attract between about 25% and 60% public funding, and may receive up to £4m funding per project.
This element of the competition opens in early November and the deadline for applications is noon on 16 January 2013
Feasibility studies
Up to £3m is available for technical feasibility studies lasting up to a year and applications should be made to the Technology Strategy Board. Projects must be led by a UK business and may be developed by a single company or be collaborative.
They will attract up to 75% public funding of up to £100k for pre- industrial research, with total project sizes expected to be between £100k and £150k. The competition for feasibility studies opens on 5 November 2012. The deadline for registration is noon on 9 January 2013, and the deadline for applications is noon on 16 January 2013.
A briefing event for development and demonstration funding, feasibility studies and the KTP call will be held on 13 November 2012.
[mappress]
Press release, September 14, 2012; Image: Vattenfall