Weeks Marine Builds First U.S. Offshore Wind Installation Vessel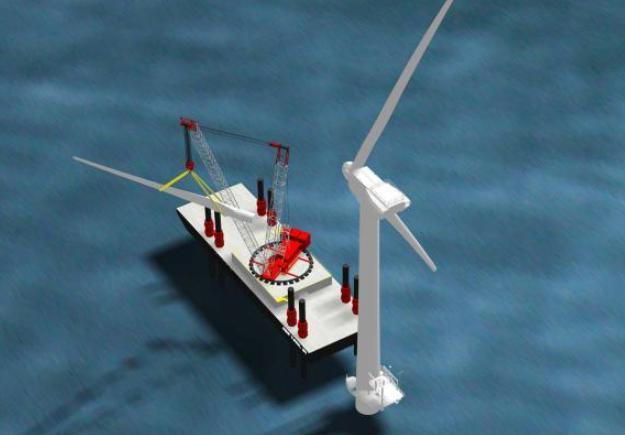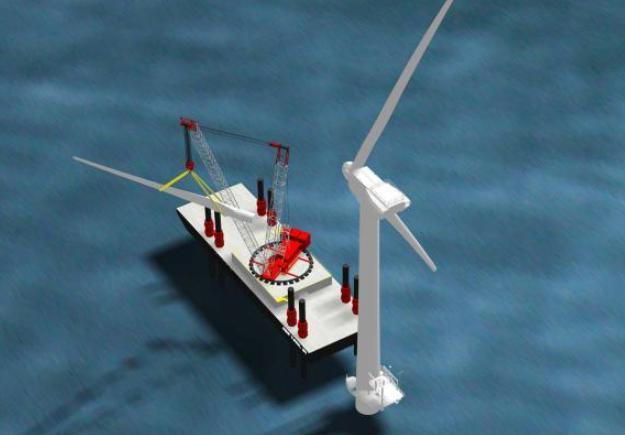 Even though Weeks Marine Inc. has not signed any contracts with offshore wind farm developers, the company is investing large amounts of money in a barge called R.D. MacDonald. When completed, this will be the first U.S. vessel specifically built for offshore wind construction.
The vessel is docked at Weeks Marine's shipyard in Camden as a giant crane is being added, which will be used to install wind turbines in the Atlantic Ocean, the CourierPostOnline reports.
Rick Palmer, vice president of the company, said that they wanted to be prepared for offshore wind projects. Mr. Palmer also highlighted the importance of the vessel being built in the U.S., as the federal Jones Act requires the vessels constructed in the country to be owned and staffed by U.S. citizens for transportation of all goods in the U.S. waters.
[mappress]
Offshore WIND staff, September 3, 2012; Image: Weeks Marine