Germany: Fugro Seaeye Jaguar ROV to Operate on Nordsee Ost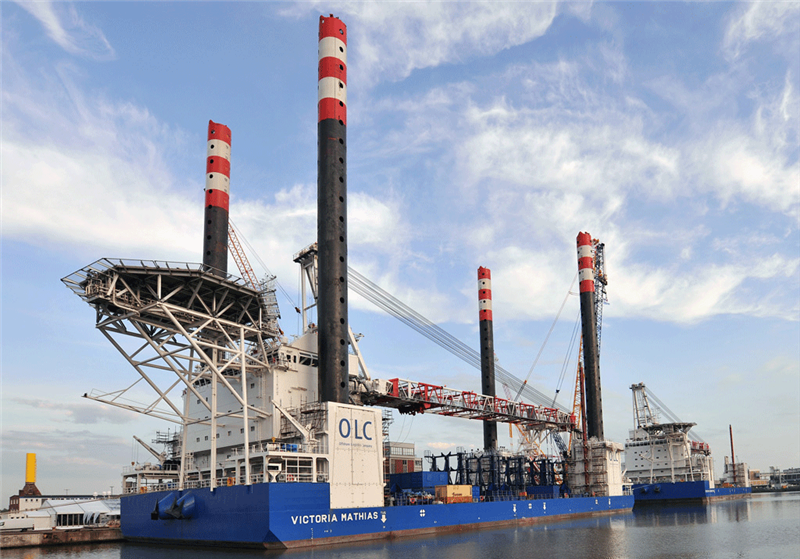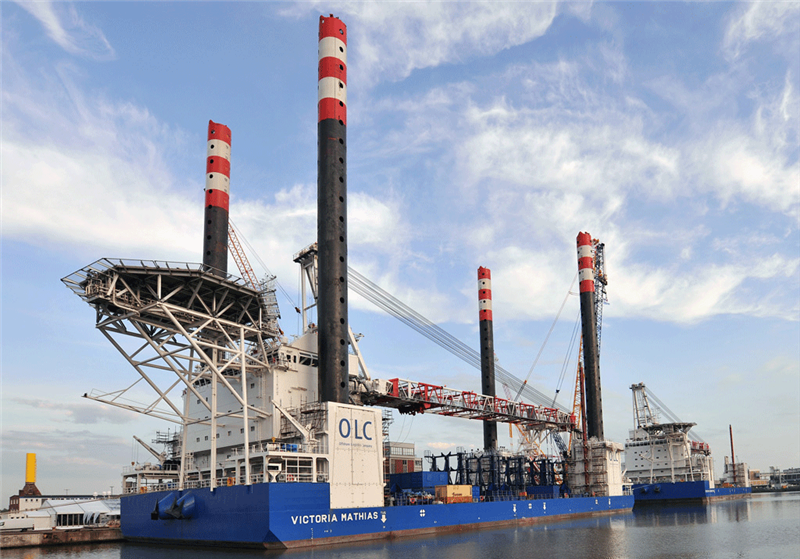 A Fugro Seaeye Jaguar work-class ROV has been selected for use during the construction of RWE Innogy's new Nordsee Ost windfarm.
Fugro Subsea Services in Aberdeen is supplying the all-electric Seaeye Jaguar, which will operate from one of two new-build RWE Innogy construction vessels, the Victoria Mathias. The ROV and an operating crew of four was mobilised from the German port of Bremerhaven in May 2012.
RWE Innogy is installing a total of 48 multi-megawatt wind turbines in depths of up to 25 metres on a site 35 miles north-east of the island of Heligoland in the German sector of the North Sea.
The Seaeye Jaguar is a full work-class ROV and the largest in Fugro's electric fleet. It has a standard operational depth of 3000 metres and a 500-metre tether, putting most subsea applications within range.
The Jaguar will be used for light construction tasks such as inserting grout stabs and stingers but also survey and debris clearance tasks.
David Nicol, Fugro Sales and Marketing Manager said: "The system includes a range of features which will deliver significant benefits to our client during the Nordsee Ost project, including a compact launch and recovery system (LARS) and a small deck footprint. Other features include easy-to-use self-diagnostics, high reliability and complete redundancy throughout the vehicle."
The Seaeye Jaguar can carry a broad variety of tools, and has a compact side profile which helps to reduce drag keeping the ROV on position in heavy tidal streams.
Mr Nicol added: "The Jaguar takes up very little valuable deck space while still being able to operate in heavy weather, making it the ideal choice for a challenging project like this."
The Victoria Mathias is the first construction vessel of its kind and is able to transport and install up to four wind turbines of the multi-megawatt class in water depths of more than 40 metres.
[mappress]
Press release, September 3, 2012; Image: Fugro Renewable Services