Ampair Announces Eight New Job Positions (UK)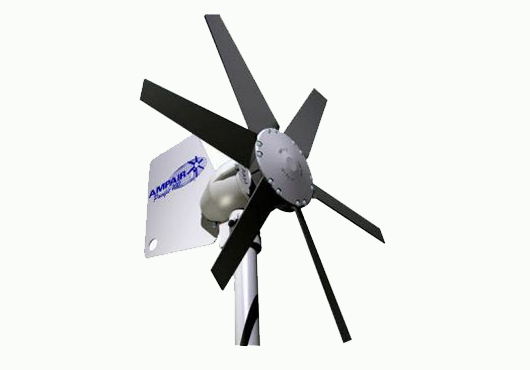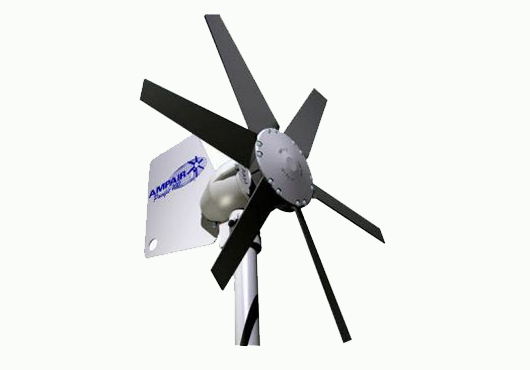 Milborne St Andrew, Dorset based small wind and hydro turbine manufacturer Ampair has announced that it is has created eight new job positions after experiencing solid growth in 2011 as a result of its continued international success in the hybrid power systems sector.
Ampair started making wind turbines for yachts in Poole, Dorset UK in the early seventies and has grown from strength to strength, particularly in recent years as interest in renewable energy has grown. Ampair now manufactures a wide range of renewable energy based products such as hydro-electric turbines for water mills, wind turbines for farms and smallholdings and a range of sophisticated container-sized hybrid wind and solar based power systems that are designed to replace diesel generators.
David Sharman, Ampair's managing director says "We started 2010 with seven staff, we now have twenty at the end of 2011including the two apprentices who have just started, and we are looking to hire another eight early in 2012. Almost all of this growth is attributable to our export markets which represent two-thirds of our business."
This growth is a good news story for the local Dorset and UK economy and mimics what is being seen nationally in the UK where the wind industry is expected to create 90,000 new jobs over the next decade.
A cautionary note was sounded by Ampair's Production Manager Quentin Kelly-Edwards "It will be important for the UK educational system to pull its socks up. The quality of the candidates leaving UK schools is lacking and, as an exporter,Ampair cannot ignore this if we are to continue to be internationally competitive. We provide outstanding opportunities for our staff, but we are finding hard to locate the right kind of candidate whether sourced through agencies or directly."
Ampair is looking for four electronics/mechanical engineer apprentices, and technically trained graduates for the positionsof two technical sales persons,a project manager, and a marketing assistant.
[mappress]
Offshore Wind Staff , December 15, 2011; Image: ampair