Largs Council OKs Offshore Wind Turbine Development at Hunterston (UK)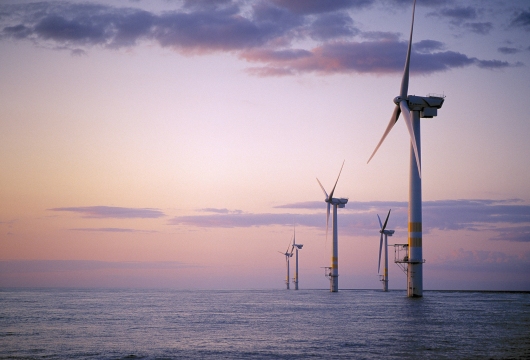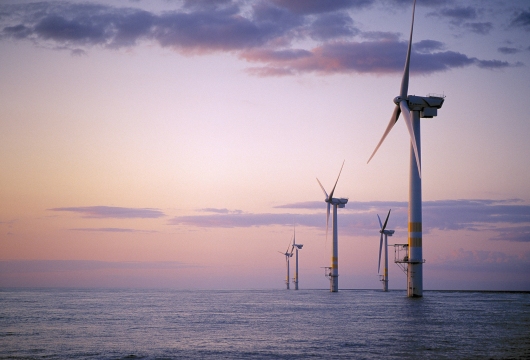 Largs council supported plans for wind turbine development at Clydeport's Hunterston site.
On 30 September 2011 Scottish and Southern Energy (SSE) submitted a planning application and accompanying Environmental Statement (ES) for the Hunterston project to North Ayrshire Council.
SSE will test up to three Wind turbines for the next generation of offshore wind turbines.
The project will be operational for five years.
SEE already secured  support from Scottish Enterprise and interest from a number of large turbine manufacturers.
[mappress]
Offshore WIND staff, November 25, 2011; Image: sse