WWEC2011 Opens in Cairo (Egypt)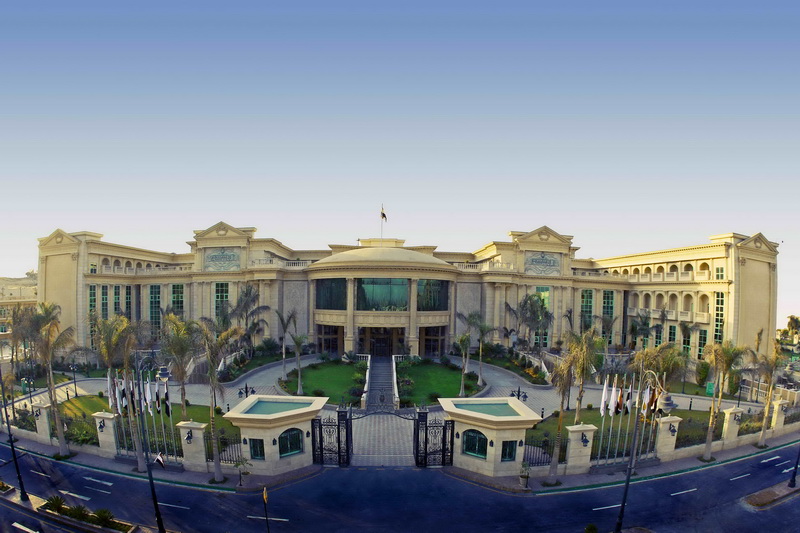 500 delegates from all over the world have attended in Cairo the opening ceremony of the 10th World Wind Energy Conference & Renewable Energy Exhibition. Several speakers highlighted the huge potentials of wind and other renewable energies for economic growth, sustainable energy supply and the creation of green jobs. At the accompanying exhibition, companies from all wind sectors present their products and services to a very large number of visitors.
Dr. Hassan Younes, Egyptian Minister of Electricity and Energy, thanked WWEA for choosing Egypt as the venue for the WWEC2011. The Minister called the WWEC2011 an excellent opportunity to upgrade the commitment of his government for renewables energy. He underlined the importance of renewable energy for stabilization of energy prices and for a more sustainable energy supply. Egypt aims at doubling its share of renewable energy in the electricity supply from now 10 % to 20 % in the year 2020, also by encouraging local manufacturing of equipment such as wind turbines.
Dr. Mahmoud Isa, Egyptian Minister of Industry and Foreign Trade, underlined the potential contribution of renewable energy to more social justice. He said that his government has especially recognized the importance of private investment and has committed itself to liberalize the electricity market for independent power producers.
WWEA President Dr. He Dexin pointed out the great importance that wind energy has already in countries around the world and highlighted the opportunities that wind energy offers in Egypt and the whole MENA region. He thanked the organizations that have supported the WWEC2011, including the Governments of Egypt and Germany, the League of Arab States, the European Union, UNESCO and GIZ.
Mr Hans-Josef Fell, Member of the German Parliament, took credit for suggesting that the world should aim at a 100 % renewable energy supply for all purposes by the year 2030.
During the WWEC2011, Mr Con Gregg from the International Labour Organisation ILO presented the first results of a study on job requirements and potentials in the renewable energy industry worldwide.
[mappress]
Source: wwindea, November 01, 2011