EU Co-Funds Preparatory Study for Wind Farm Offshore Northern Adriatic
The European Union has granted EUR 252,500 of funding, as part of its Connecting Europe Facility (CEF) policy, to assess the feasibility of a potential offshore wind farm in the Northern Adriatic Sea.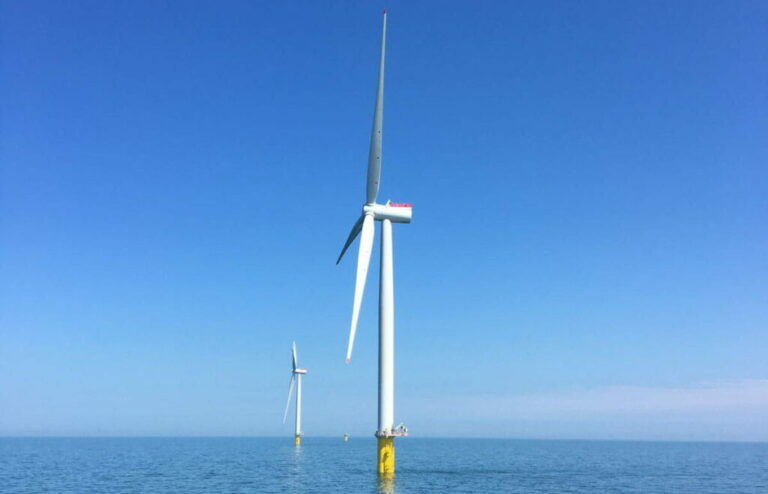 The CEF Energy support will co-fund preparatory studies to help assess the feasibility of a potential offshore wind farm with a capacity of about 300 MW in the Northern Adriatic coastal zone near Croatia and Italy.
The proposed offshore wind farm could spread across an area of 2,200 square kilometres between the cities of Pula in Croatia and Ravenna in Italy.
The company that was selected to carry out the studies is the Croatian oil and gas Industrija nafte (INA).
According to the EU, INA aims to implement exploratory tasks to identify and develop the main parameters of the planned cross-border renewable energy (CB RES) project and to formalise the cross-border cooperation mechanism between the two countries.
The preparatory study will consist of four different pillars: technical assessment, financial assessment, commercial assessment, and stakeholder engagement.
The first phase will include a preliminary technical study, electrical and site resource assessments, an environmental and social impact screening, and will assess the potential implementation of an interconnection between Croatia and Italy.
The financial assessment will cover the cost-benefit, risks, and opportunities analysis of the potential CB RES project.
The third phase, which will run in parallel with the financial assessment, will analyse the market demand for electricity as well as its price movements and monitor global energy trends on the market through a feed-in premium study and a Power Purchase Agreement assessment, according to a statement released by the EU.
If the studies' outcome is positive and subject to the project's final investment decision, the construction of the offshore wind farm could start in 2026, with commercial operations commencing in 2029.
The EU has established targets for offshore wind, which called for 60 GW by 2030 and 300 GW by 2050. Together with the UK and Norway, Europe could have up to 450 GW of offshore wind in operation by 2050.
When it comes to INA, the company started wind measurement campaigns last year on two gas platforms in the North Adriatic to explore the potential for the construction of an offshore wind farm.
Follow offshoreWIND.biz on: