Correll Lands Saint-Brieuc Cable Pull-in Gig
Correll Group, Cable Installation & Power Services Division has been awarded a contract with Asso.subsea for cable pull-in operations on the Saint-Brieuc offshore wind farm in France.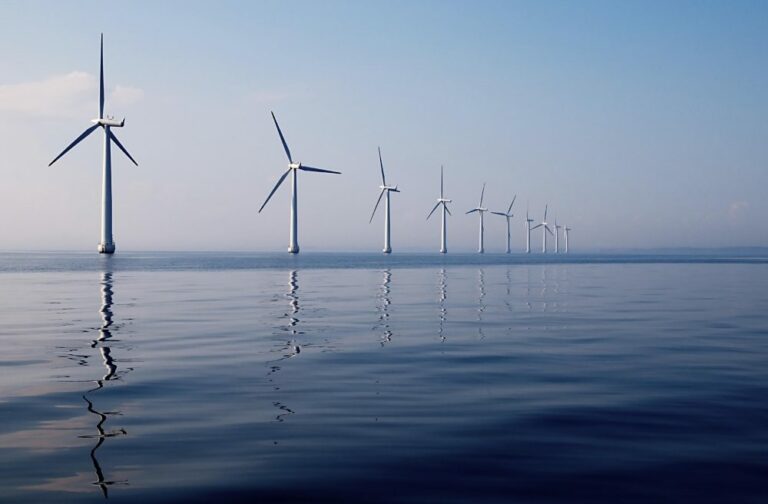 The full scope of work includes pulling high-voltage subsea cables into the 62 Siemens Gamesa 8 MW wind turbines as well as the offshore substation.
The project will be split into two campaigns, with the first one starting immediately.
"The entire team is passionate about the services we provide, and it's extremely gratifying to know that our efforts have been recognised by Asso.subsea, with this 'repeat business' contract award", said Sam Dowey, Managing Director at Correll.
This contract follows yesterday's announcement that Prysmian will begin working on the installation of inter-array cables at the 496 MW offshore wind farm at the beginning of next month.
According to Ailes Marines, a wholly-owned subsidiary of Iberdrola, the commissioning of the wind farm, which will be done in phases, is set for December 2023.
The Saint-Brieuc project is the first offshore wind farm in France to be equipped with jacket foundations.
Located 16 kilometres off the northwest coast of France in the Bay of Saint-Brieuc in the English Channel, the wind farm is expected to generate enough clean energy for 835,000 people once it becomes fully operational in December.
Follow offshoreWIND.biz on: