With 50 GW in Plans by 2040, Dutch Gov't to Start Work on Pinpointing New Areas Next Year
The Dutch government will start identifying further offshore wind areas in 2023, following the recently announced targets of 50 GW by 2040 and 70 GW by 2050. Currently, the government is working on an outlook for offshore wind, which adds more forward-looking plans to the roadmap and accounts for larger wind areas, offshore hydrogen production, and offshore energy hubs.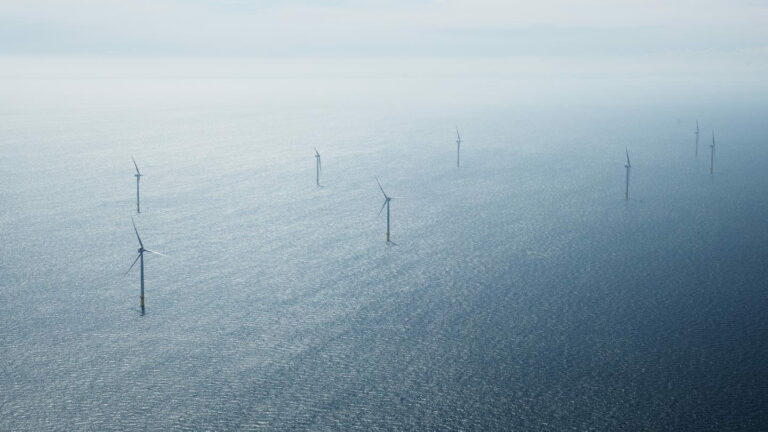 This is an excerpt from a Premium article published on our sister site Offshore Energy.
You can read the original article by clicking on the link below (a free two-week trial is available):