The Netherlands Eyes Offshore Energy Hubs, More Floating Solar, Reuse of Gas Pipelines for Offshore-Produced Hydrogen by 2050
The Dutch Ministry of Economic Affairs and Climate Policy (EZK) is now actively looking into the build-out of offshore wind beyond 2030, as well as into offshore energy hubs, offshore hydrogen production and reuse of gas pipelines for hydrogen transport. The EZK is currently working on a comprehensive 2050 plan, the draft of which is expected to be released by the end of next year.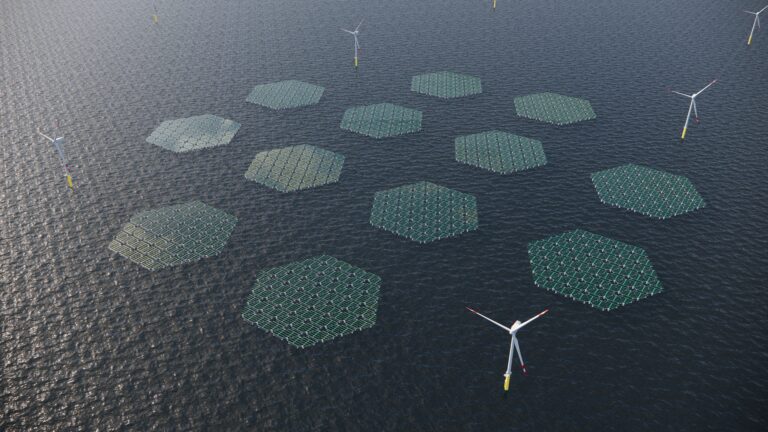 This is an excerpt from a Premium article published on our sister site Offshore Energy.
You can read the original article by clicking on the link below (a free two-week trial is available):