First-Ever Subsidy-Free Offshore Wind Farm Halfway Done
Cadeler's wind turbine installation vessel Wind Osprey has installed the 70th Siemens Gamesa 11 MW wind turbine at the 1.5 GW Hollandse Kust Zuid offshore wind farm in the Dutch North Sea.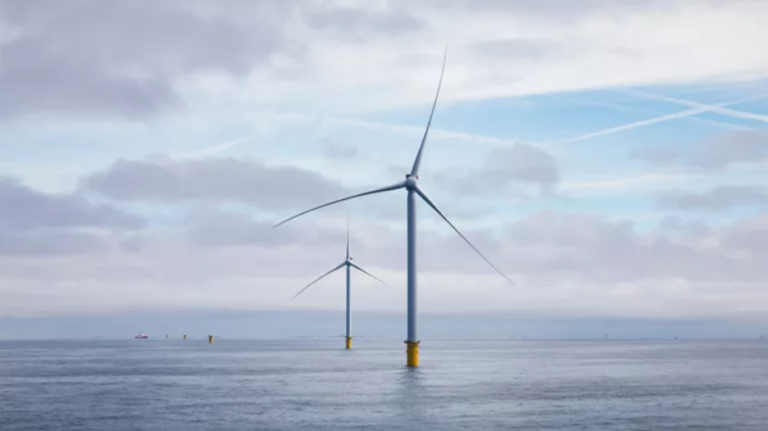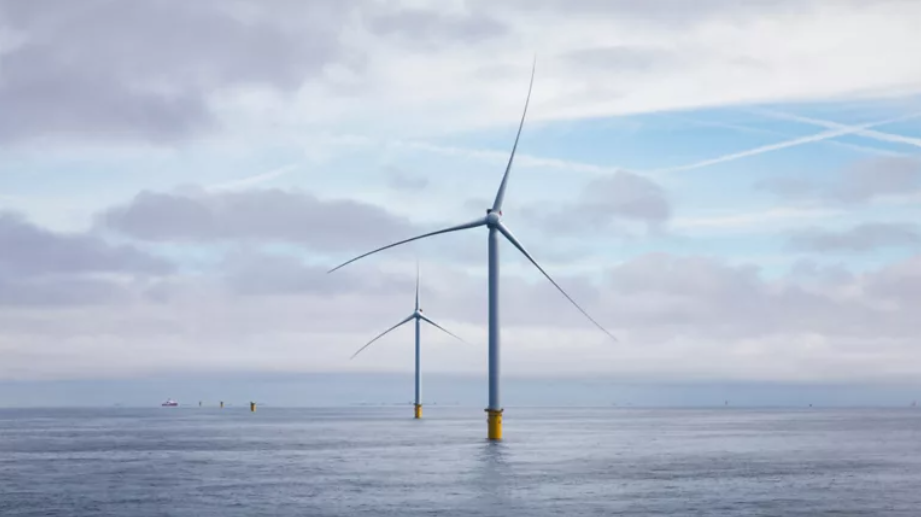 The installation of the 70th turbine marks the halfway milestone on the 140-turbine project, Cadeler said.
Once fully installed and commissioned in the summer of 2023, Hollandse Kust Zuid will become the largest operating offshore wind farm, as well as the first one built without government subsidies.
"When our team of engineers started to plan for this project, it was the first time ever that these giant 11 MW wind turbines were to be installed on a commercial scale. This required skillful engineering work and a good collaboration between engineers from Vattenfall, Siemens Gamesa and Cadeler. The team managed to come up with the best possible solution to successfully carry more components at each load-out, while keeping within the maximum utilization of the vessel and prove the concept for future projects," Cadeler said in a social media post.
Wind Osprey transported the first turbine from Sif's Maasvlakte 2 site in the Port of Rotterdam and installed it at the site some 20 kilometres off the Dutch province of Zuid-Holland in mid-April.
This marked the first time an SG 11.0-200 DD unit was installed offshore, which was also the largest and most powerful wind turbine to be installed on an offshore wind farm.
The wind farm delivered the first power to the Dutch grid at the beginning of August.
Hollandse Kust Zuid is owned by Vattenfall, BASF, and Allianz. Vattenfall is leading the development of the project.
Follow offshoreWIND.biz on: