EWE Seeks Helicopter Services for Two German Offshore Wind Farms
German EWE Group, which owns the Riffgat and Alpha Ventus offshore wind farms, the latter together with RWE and Vattenfall, has opened tenders for offshore helicopter services for the two wind farms located in the North Sea.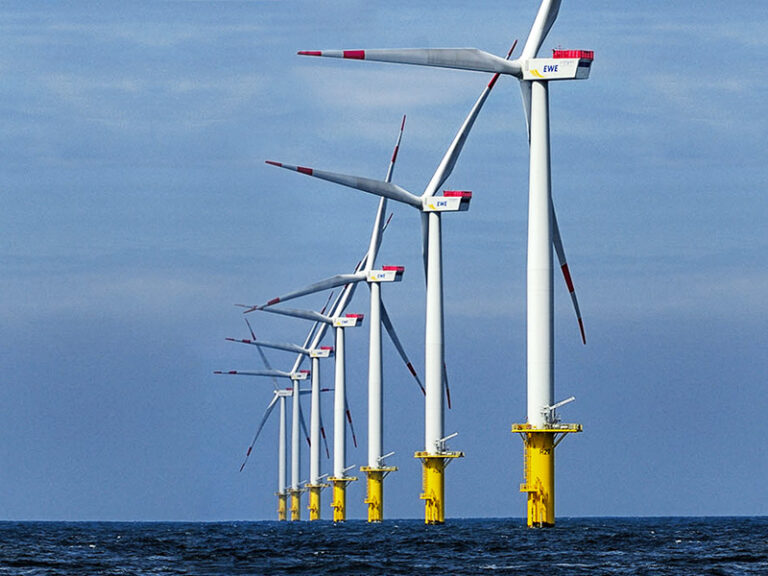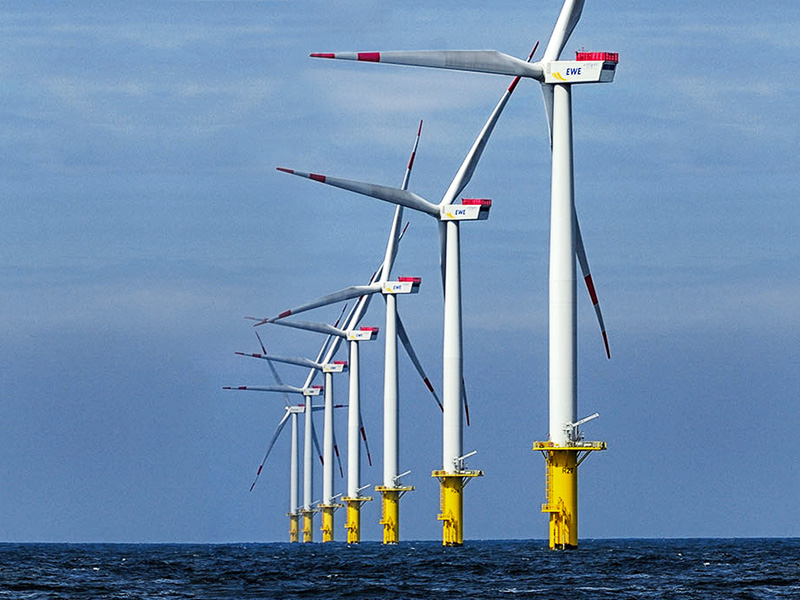 Through the two tenders, open for applications until 2 December, a two-year contract is planned to be awarded for the Riffgat offshore wind farm by Offshore-Windfarm Riffgat GmbH (a 100 per cent subsidiary of EWE) and for the Alpha Ventus offshore wind farm through Deutsche Offshore-Testfeld und Infrastruktur GmbH & Co. KG, the wind farm's operator owned by EWE (47.5 per cent), RWE (26.25 per cent) and Vattenfall (26.25 per cent).
The contracts will cover helicopter transports for personnel and material to and from the offshore wind farms, which are served from Emden, with a stopover at Borkum, if necessary. 
Commissioned on 27 April 2010, the 60 MW Alpha Ventus is Germany's first and oldest operating offshore wind farm. The project, located 45 kilometres north of the island of Borkum in the North Sea, comprises six Adwen M5000 turbines and six Senvion 5M turbines.
Riffgat comprises 30 SWT-3.6-120 Siemens Gamesa wind turbines installed some 15 kilometers to the north-west of the German island of Borkum.
The 113.4 MW project is the first commercially operated wind farm in the German North Sea and, since the end of 2020, it is operated by Omexom Renewable Energies Offshore.
The offshore wind farm is now also planned to be used to power a platform at a North Sea gas extraction field that will be installed by the Dutch oil & gas exploration and production operating company ONE-Dyas, together with partners Hansa Hydrocarbons and EBN.
ONE-Dyas was granted the permits for the development of the gas field in June this year.
Follow offshoreWIND.biz on: