Crew Transfer Vessels Wanted for Two Offshore Wind Farms in Germany
DanTysk Sandbank Offshore Wind has issued a call for tenders for the provision of crew transfer vessels (CTVs) for the two offshore wind farms in Germany.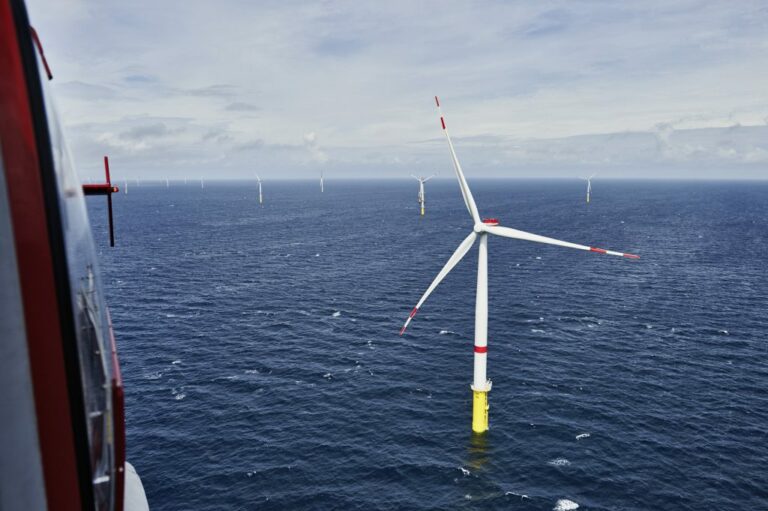 The company is in need of three CTVs for spring and/or summer service campaigns from 2023 to 2026 and optionally for 2027 and 2028 on the DanTysk and Sandbank offshore wind farms.
The tender has been divided into three lots, with an option to award all three lots to one bidder, or a combined offer can be selected.
Two CTVs are needed for full-year service campaigns, while the third CTV is needed for seven to eight months per year.
The contract/s are not subject to renewal. The first two charters are scheduled to start in mid-March 2023 while the last one is expected to start in April/May 2023.
The tender is open for applications until 07 November 2022.
The 288 MW DanTysk offshore wind farm, located some 70 kilometres west of the island of Sylt, comprises 80 Siemens Gamesa 3.6 MW turbines that have been in operation since 2014.
Sandbank offshore wind farm has been in operation since 2017. The wind farm also has a 288 MW capacity and its 72 Siemens Gamesa 4 MW turbines are spinning some 90 kilometres west of Sylt.
Follow offshoreWIND.biz on: