Vietnam Could Snooze Offshore Wind Survey Permitting to Overhaul the System
Vietnam's Ministry of Natural Resources and Environment (MONRE) has proposed to suspend processing offshore wind survey applications until existing regulatory and technical issues are solved. The proposal comes shortly after the Ministry recommended an overhaul of its administrative system, including abolishing and/or simplifying 153 out of a total of 178 administrative procedures it reviewed.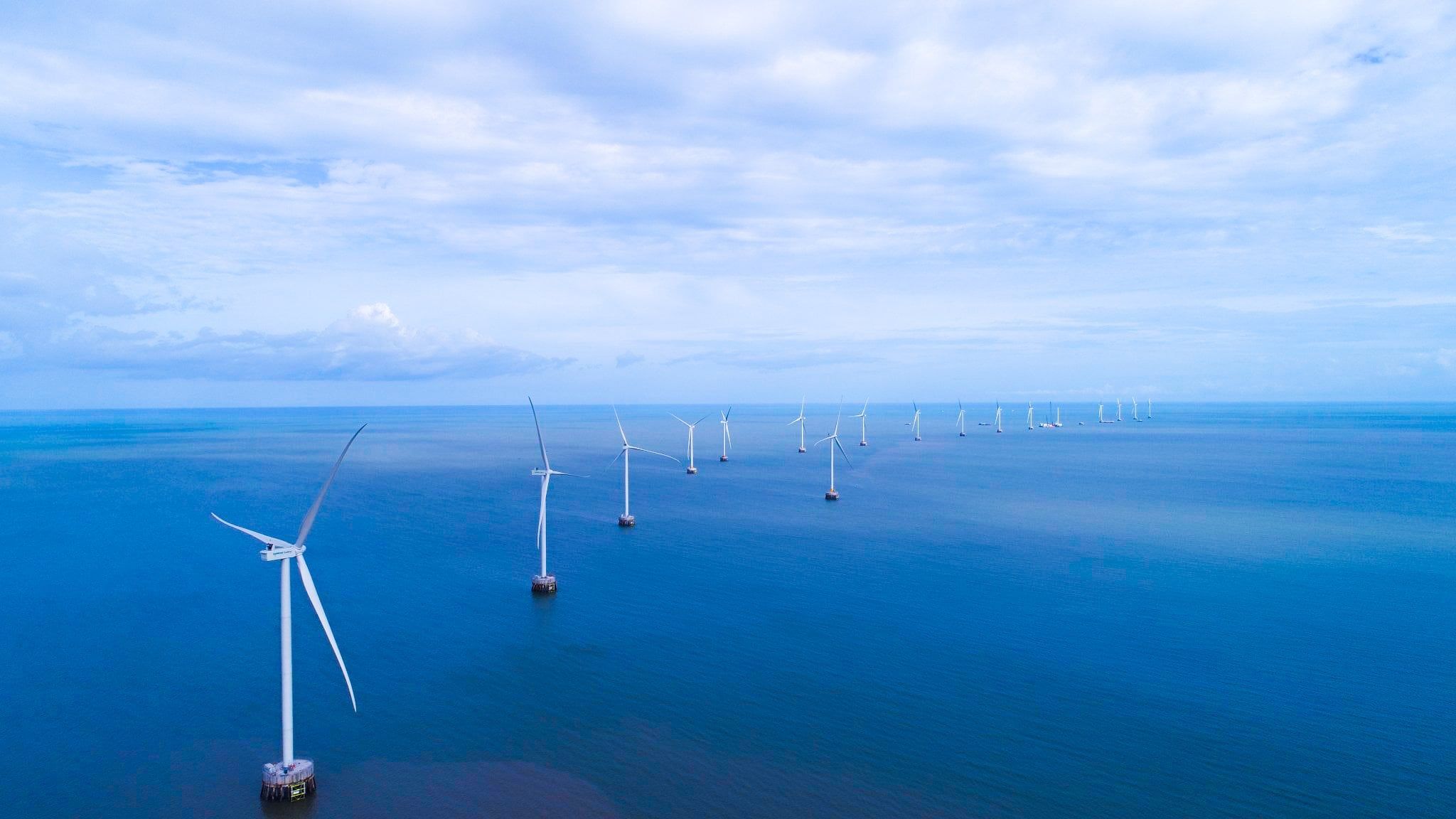 This is an excerpt from a Premium article published on our sister site Offshore Energy.
You can read the original article by clicking on the link below (a free two-week trial is available):