Marine Warranty Surveyor Wanted for Belgian Artificial Energy Island
Belgian transmission system operator (TSO) Elia has issued an invitation to tender for a marine warranty surveyor for the maintenance activities on the energy island of the Modular Offshore Grid II (MOG II) project in the North Sea.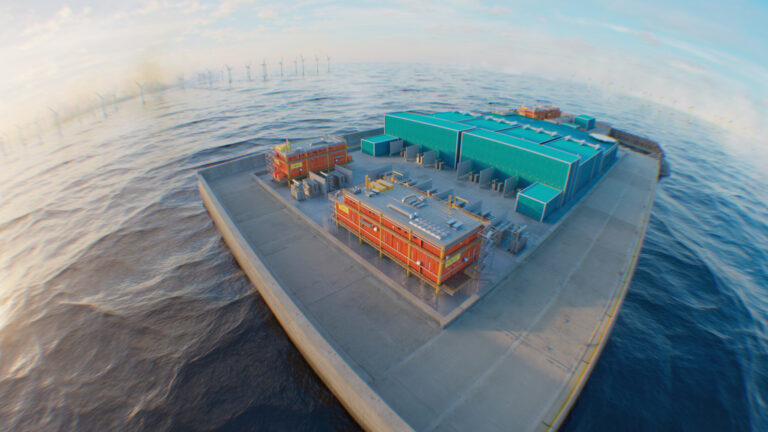 From next year, an EPCI contractor will be responsible for the detailed design and the construction of the artificial island in the Princess Elizabeth Zone, according to the contract notice from the TSO.
The company has now invited tenders for one of the lots for marine warranty surveyor services, looking for a contractor for the maintenance activities in the offshore projects, primarily for MOG II but also others. The tender is open for applications until 8 November.
Modular Offshore Grid II (MOG II) includes the construction of a new offshore grid infrastructure to connect new wind farms in the up to 3.5 GW Princess Elisabeth zone to the national grid via an energy island.
At the beginning of this month, Elia presented draft plans for the island, for which it says "will be the world's first artificial energy island."
The energy island, named Princess Elisabeth Island after the country's second offshore wind zone, will be located almost 45 kilometres off the Belgian coast and will serve as the link between the offshore wind farms which will have a maximum capacity of 3.5 GW, and Belgium's onshore high-voltage grid.
The energy island will also be the first building block of a European offshore electricity grid that will serve as a central hub for new interconnectors with the UK and Denmark, Elia said.
Follow offshoreWIND.biz on: