BlueFloat, Energy Estate to Increase Greater Gippsland Capacity to 2.1 GW
Spain-based BlueFloat Energy and Energy Estate have expanded the proposed capacity of the Greater Gippsland wind project offshore Australia from 1,275 MW to 2,085 MW.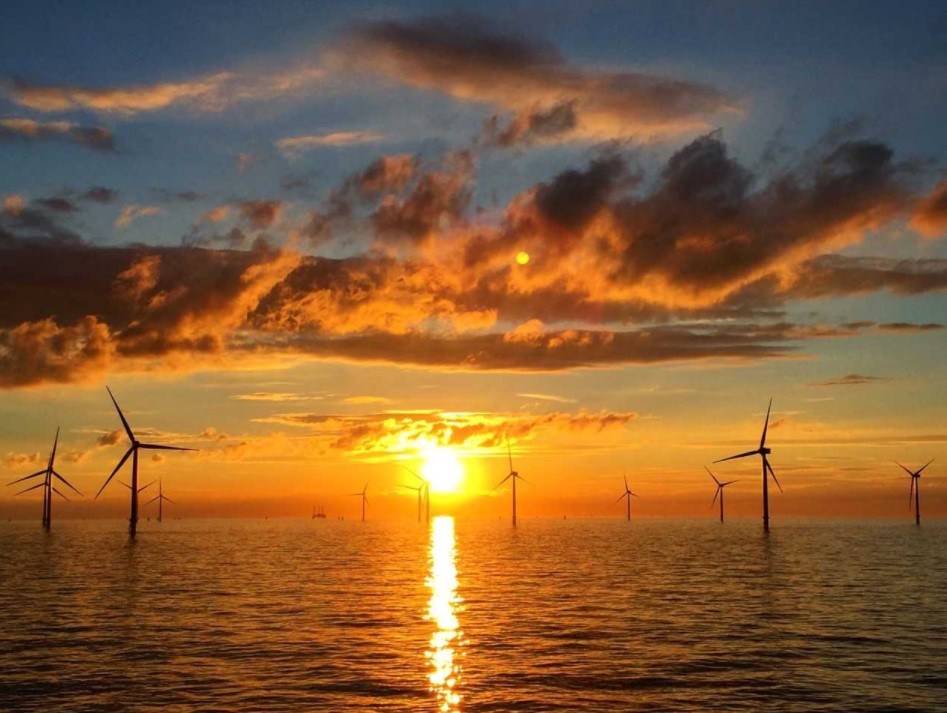 Initially, the two companies planned to develop a 1.3 GW bottom-fixed offshore wind project located off the coast of the Gippsland region in Victoria.
The increase in the capacity of the Greater Gippsland offshore wind project to over 2 GW results from the partners detailed analysis of the investigation area announced in 2021 and its potential for offshore wind.
"It's no surprise that Gippsland was selected as the first declared area given the region´s obvious advantages – excellent wind resources, a strong skills base with a maritime heritage, a long history of industrial development, and it is home to a well-established offshore energy industry already", said Nick Sankey, Country Manager for BlueFloat Energy.
It takes into account the recently proposed offshore zone area, available grid capacity, accelerated retirement of coal-fired energy generation, and the Australian Government's support for an increasing but orderly transition to renewable energy, the partners said.
The expansion of the Greater Gippsland project is in line with the Victorian Government's offshore wind target which is planning to have at least 4 GW of installed capacity by 2035 and 9 GW by 2040.
The Bass Strait off Gippsland is home to several proposed offshore wind projects, including the 1.5 GW Seadragon being developed by Flotation Energy, the 2.5 GW Great Eastern project developed by Corio Generation, and the 2 GW Star of the South, Australia's first and most progressed offshore wind project.
Follow offshoreWIND.biz on: