Ofgem Selects Hornsea Two OFTO Preferred Bidder
Ofgem has selected Diamond Transmission Partners as the preferred bidder for the offshore transmission of the Hornsea Two offshore wind farm in the UK.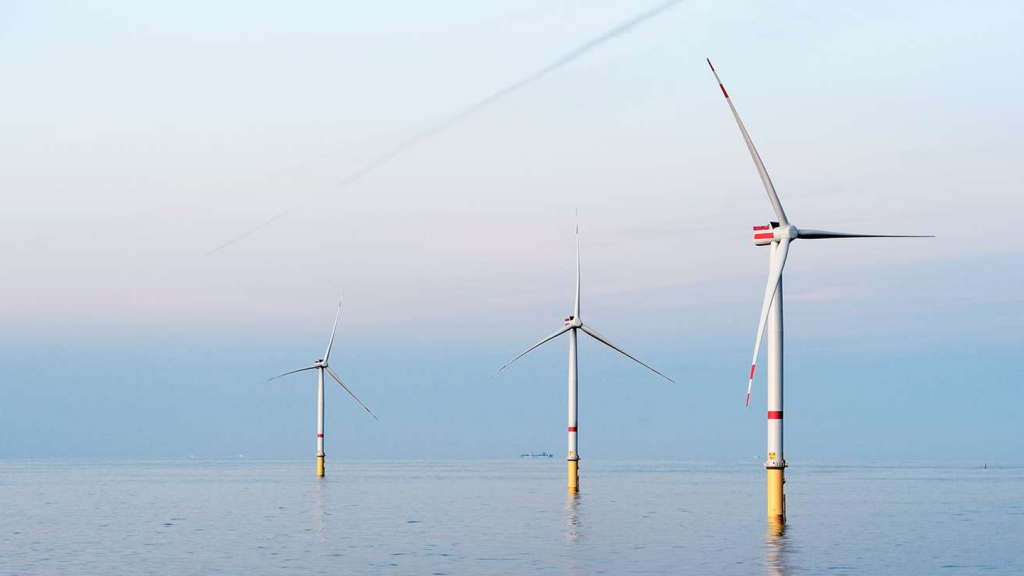 The company now has to resolve certain matters before being granted the Offshore Transmission Owner (OFTO) license for the 1.3 GW project.
Diamond Transmission Partners has to establish the necessary arrangements to provide offshore transmission services for the wind farm, including having all relevant contractual, funding, regulatory, and operational arrangements ready for the transfer of the transmission assets and the grant of the offshore transmission license.
Additionally, it has to put in place a bilateral agreement with the holder of a coordination license to provide transmission services, to accede to the System Operator – Transmission Owner Code, as well as resolve any other matters which the authority determines are necessary for the project.
Developed by Ørsted, Hornsea Two is the world's largest offshore wind farm in operation and features 165 Siemens Gamesa 8 MW wind turbines which can power over 1.4 million UK homes with clean energy.
The first turbine was installed at the end of May 2021 and the 1,320 MW wind farm generated its first power in December 2021, after its offshore substation – the world's largest offshore AC substation – and reactive compensation station (RCS) were installed some two months earlier.
The power produced by Hornsea Two is being transferred to the offshore substation and RCS via 373 kilometres of array cables and is reaching the national grid through 390 kilometres of offshore and 40 kilometres of onshore export cables which terminate at the onshore substation in Killingholme.
Follow offshoreWIND.biz on: