Two US Companies Join Vineyard Wind 1 Team
Vineyard Wind has signed contracts with Maine-based Ironhouse and Houston-based EverLine to support the Vineyard Wind 1 offshore wind project at various construction and operation stages.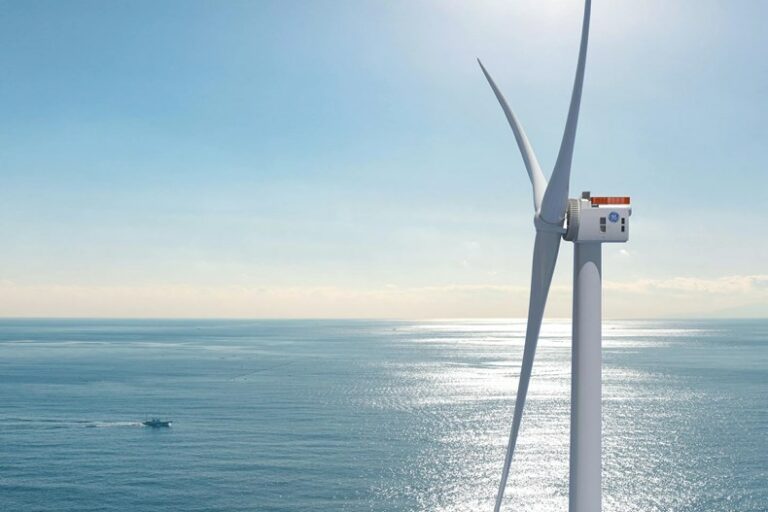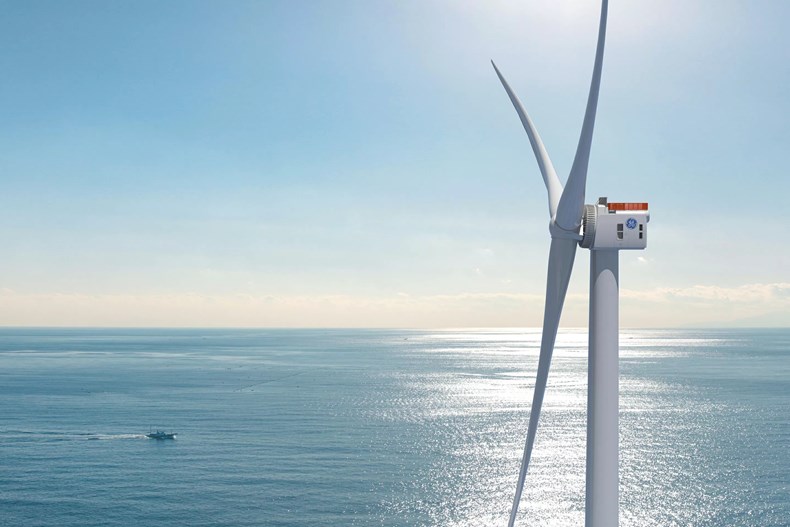 EverLine, a provider of energy compliance, technical, and security solutions, will deliver complete Supervisory Control and Data Acquisition (SCADA) integration for the 62 wind turbines, a system that will connect the fields' offshore and onshore substation, wind turbines, and offices.
The company will also be responsible for procuring equipment, configuring devices, installing and configuring SCADA software, and testing and commissioning all IT and SCADA systems.
Additionally, Ironhouse will provide the commissioning oversight for the onshore substation, wind turbine foundation, inter-array cables, wind turbines, and SCADA system.
The 800 MW Vineyard Wind 1, a 50-50 joint venture between Avangrid and Copenhagen Infrastructure Partners (CIP) funds CI II and CI III, is currently under construction off the coast of Massachusetts.
"As we build the nation's first offshore wind farm, we are proud to engage an ever-increasing amount of the US workforce in each step of the process. Vineyard Wind 1 is only the beginning. With each project, we will take a giant leap forward in building out this new industry, creating thousands of good-paying jobs and reducing the harmful effects of carbon pollution", said Klaus S. Moeller, CEO of Vineyard Wind.
Located 15 miles (approximately 24 kilometres) off the coast of Martha's Vineyard, the project is the first commercial-scale offshore wind farm in the US to achieve financial close and, at USD 2.3 billion, represents one of the largest investments in a single renewable energy project in the US.
Vineyard Wind 1 will feature 62 GE Haliade-X 13 MW wind turbines, to be installed by DEME Offshore's US arm.
Scheduled to deliver its first power to the grid in 2023, the wind farm will generate enough electricity for more than 400,000 homes and businesses in the Commonwealth of Massachusetts.
Follow offshoreWIND.biz on: