DNV Working on Belgium's Energy Island Design
DNV has been contracted to undertake an independent assessment of the design of the energy island planned to be built in Belgium.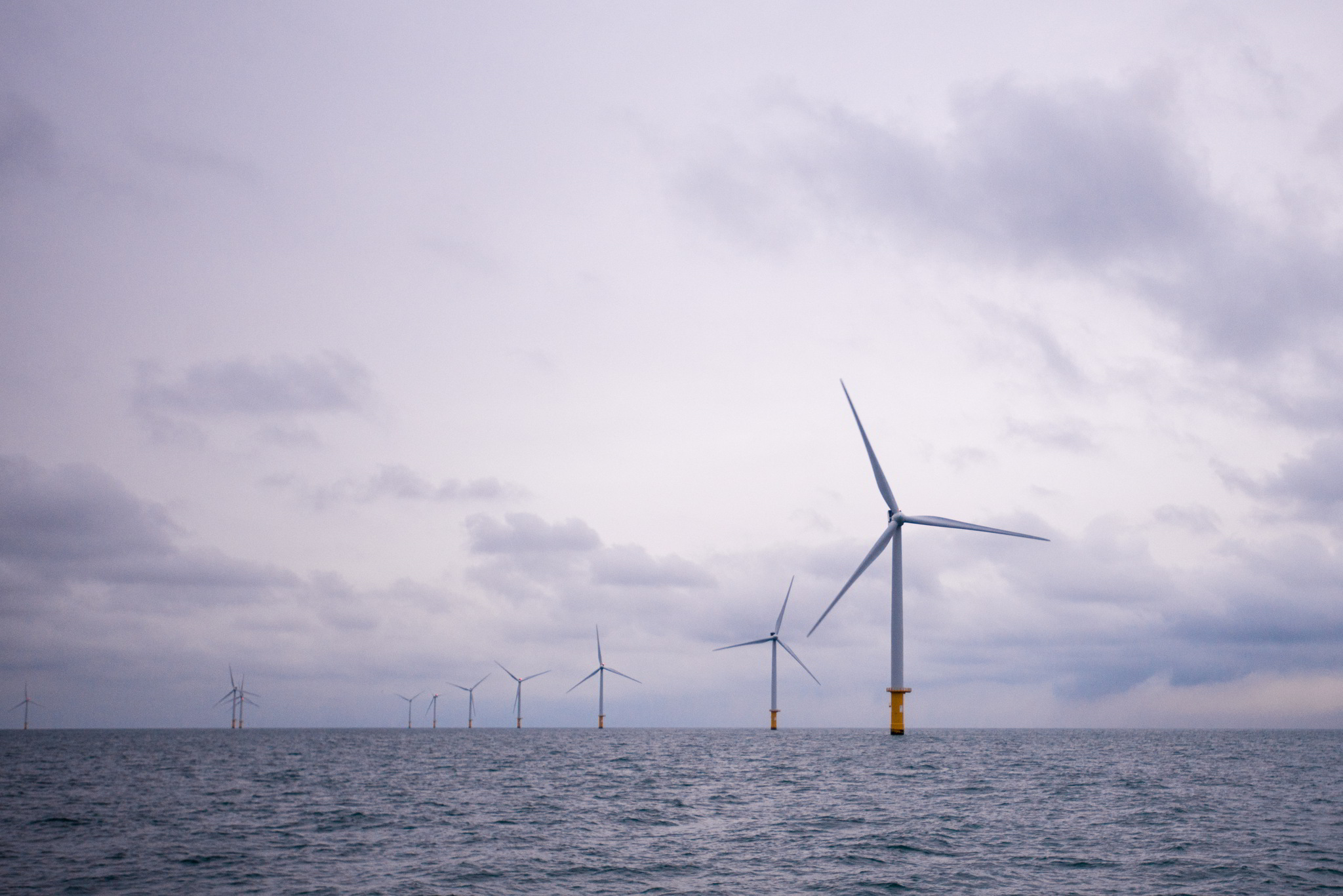 The assessment will provide Elia with guidance on any improvements required to minimise risk throughout its construction and operation through a combination of workshops and continuous assurance reviews, according to DNV.
"Key areas of focus are North Sea conditions, environment, geotechnical and hydrodynamic considerations, concrete/steel structure evaluation, marine warranty, electrical power systems and interoperability", said Prajeev Rasiah, Executive Vice President for Energy Systems, Northern Europe at DNV.
Elia's energy island, which will handle up to 3.5 GW of offshore wind power, was given the green light by the country's Council of Ministers in October 2021.
The island, to be built some 45 kilometres off the coast of Belgium in water depth of around 18 metres, will have a seabed footprint of a maximum of 25 hectares and around 7 hectares at the surface.
Completion of the island is expected mid-2026. From 2026-2027, Elia will start the construction of the electrical infrastructure to connect offshore wind and allow for DC interconnectors.
According to DNV, this will be the first finished artificial energy island in Europe with hub and spoke facilities and is expected to be joined by other similar projects in the North Sea and Baltics.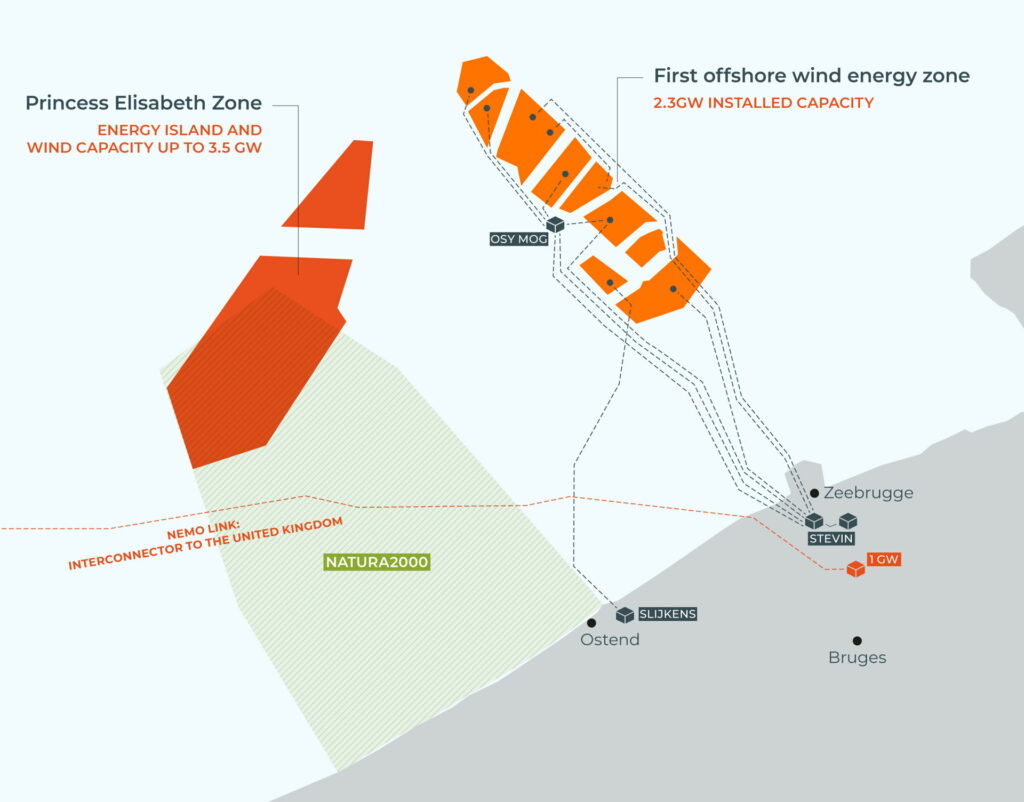 The energy island will be able to accommodate enough power to supply 3.5 million homes, and will be connected to the European mainland, the UK, and the future Danish North Sea energy island.
The island will collect high-voltage AC power from offshore wind farms, transform it partly to 220 kV and to DC electricity and then export it to the mainland of Belgium and countries such as Denmark and the UK through subsea cables.
Elia's Energy Island project is part of a larger project called Triton Link, where Elia and Danish Energinet are collaborating on the implementation of a subsea connection between their respective artificial offshore energy islands.
Elia and Energinet last year signed an agreement that moved the interconnector forward.
The two energy islands will act as transmission centres for hundreds of wind turbines surrounding them and enable the transport and exchange of electricity to the mainland of the two countries.
The project is innovative and challenging because of the distance it will cover, having more than 600 kilometres of cable, and the advanced technologies involved, according to DNV.
Denmark recently expedited projects planned for its waters, originally expected to be operational in 2030, further accelerating the decarbonisation of energy delivery across the continent while securing domestic electricity supply to reduce dependence on imports from Russia, DNV said.
In April, the Danish government also began preparations for the development of new energy islands in an effort to secure the country's and Europe's independence from Russian fossil fuels.
Follow offshoreWIND.biz on: