Belgium Boosts Offshore Wind Zone, Nods to Energy Island
Belgium plans to increase the capacity to be offered at the upcoming tenders for the Princess Elisabeth offshore wind zone from the initially planned 2.25 GW to between 3.15 GW and 3.5 GW. The wind farms will be connected to the mainland via an energy island.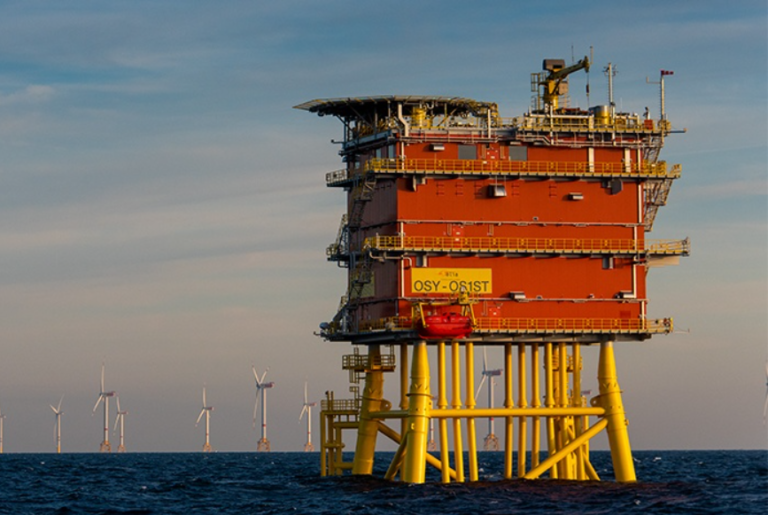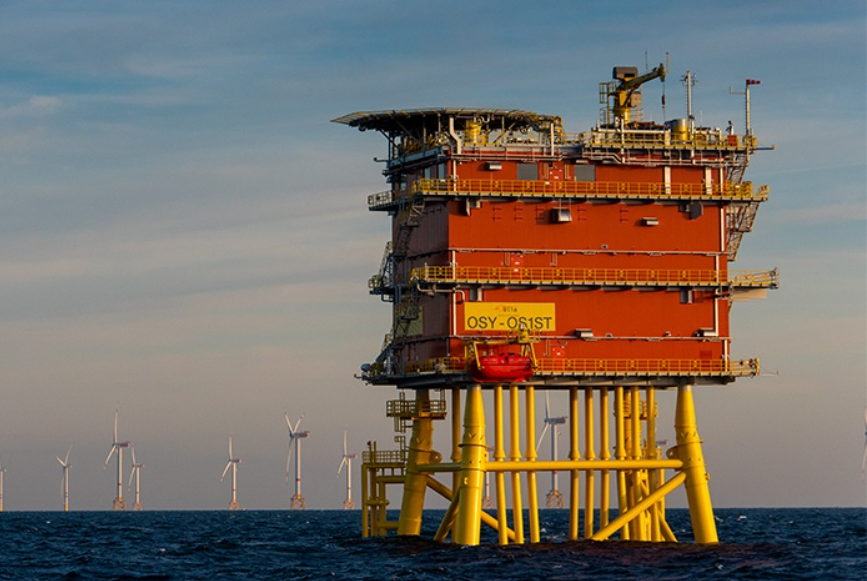 The proposal, submitted by Vincent Van Quickenborne, Belgium's Deputy Prime Minister and Minister of Justice and the North Sea, and Tinne Van der Straeten, Minister of Energy, was accepted by the country's Council of Ministers.
According to the Marine Spatial Plan 2020-2026, the Princess Elisabeth zone consists of three areas: Noordhinder North, Noordhinder South, and Fairybank.
The zone covers 281 square kilometres and is located at least 32 kilometres from the Belgian coast and ten kilometres further out to sea than the already developed offshore wind farms.
The grid operator Elia has been requested to work out the details for the connection of the Princess Elisabeth zone via the energy island and to submit them to the Council of Ministers for approval.
The grid operator has also been asked to provide for the option of interconnecting the energy island to grids of other countries.
If developed to full capacity, the Princess Elisabeth zone will increase Belgium's operating offshore wind capacity from the current 2.26 GW to 5.76 GW.
NOTE: The original article has been amended.