BOEM Standardises Screening Criteria for Alternatives in Offshore Wind Environmental Impact Statements
The US Bureau of Ocean Energy Management (BOEM) has standardised its process for identifying reasonable alternatives for evaluation in its draft Environmental Impact Statements for offshore wind projects.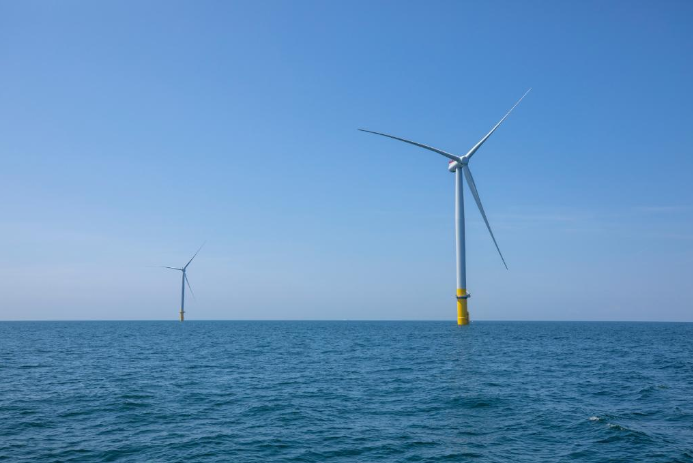 The government agency informed on 26 June that it had finalised its document, Process for Identifying Alternatives for Environmental Reviews of Offshore Wind Construction and Operations Plans pursuant to the National Environmental Policy Act (NEPA), after incorporating feedback from the federal agencies who participate in BOEM's environmental reviews.
The document establishes standard screening criteria for alternatives to be analysed in detail in Environmental Impact Statements for offshore wind Construction and Operation Plans. This is in accordance with the requirement of the Council on Environmental Quality (CEQ) of the National Environmental Policy Act (NEPA) that every EIS include a statement that briefly specifies the underlying purpose and need to which the agency is responding when proposing a reasonable range of alternatives, including the proposed action, according to the document.
The process, standardised for all Construction and Operations Plans received from offshore wind lessees, will increase transparency and consistency for government partners, offshore wind industry, and other key stakeholders, BOEM states.
BOEM said that, by standardising its alternatives development process and finalising the document, the agency is emphasising earlier engagement with its federal partners on alternatives prior to the issuance of a Notice of Intent to Prepare an Environmental Impact Statement.
Following the launch of the country's offshore wind target for 2030 last year and the national goal to accelerate offshore wind development, BOEM has sped up the permitting processes since the beginning of 2021.
In October last year, BOEM announced plans to organise up to seven new offshore wind lease sales until 2025 for Wind Energy Areas in the Gulf of Maine, New York Bight, Central Atlantic, and Gulf of Mexico, as well as offshore the Carolinas, California, and Oregon to meet the Biden-Harris administration's goal of installing 30 GW of offshore wind energy by 2030.
In the first half of this year, BOEM already held offshore wind auctions for the New York Bight, the country's biggest-ever lease sale of this kind, and Carolina Long Bay.
Follow offshoreWIND.biz on: