Applications Submitted for 15 New Wind Projects Offshore Denmark
The Danish Energy Agency has received applications for 15 new offshore wind turbine projects under the open door scheme since April 2022.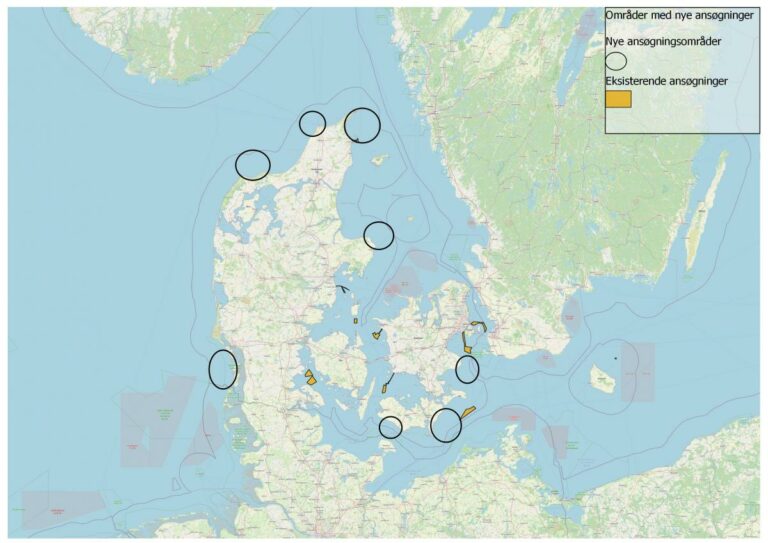 The applications for feasibility study permits have been received for a number of different areas, including Aalbæk Bay, Esbjerg, Falster, Gjerrild Bay, Hanstholm Harbor, Hirtshals Harbor, Lolland South, Stevns, and Tønder.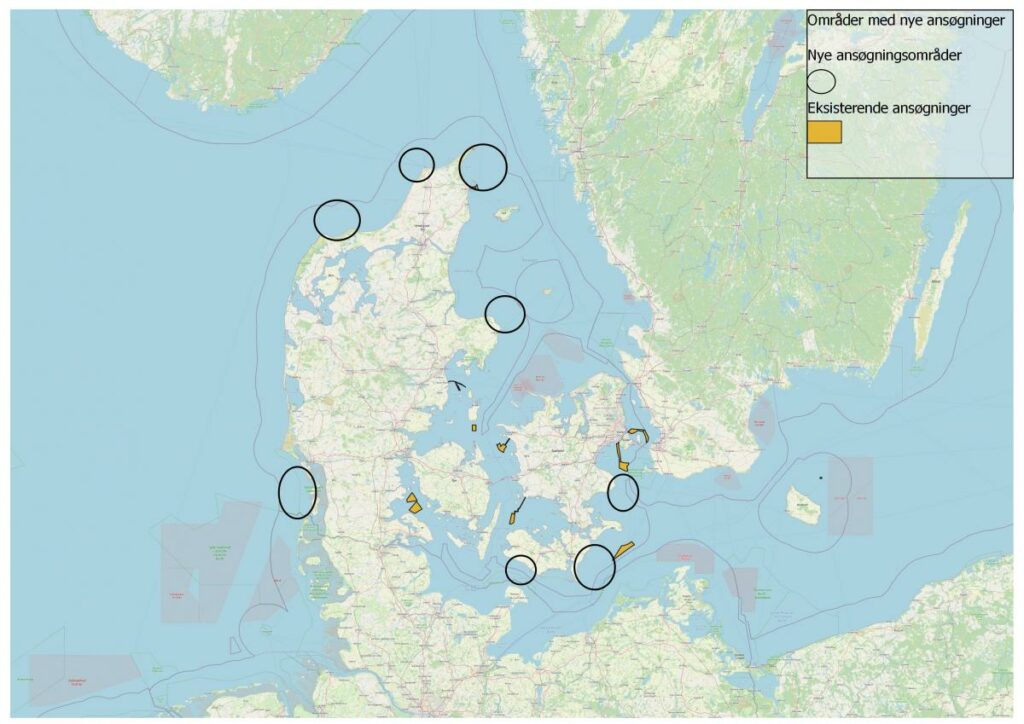 The Danish Energy Agency has initially screened the new applications, with the exception of the most recent one, which was received at the beginning of June 2022 and which has not been screened yet.
The screening has shown that the applications were deficient and the applicants were therefore asked to submit additional information, the agency said.
Upon receipt of supplementary information, an application for a feasibility study permit for an offshore wind farm at Hanstholm Harbor has been sent for regulatory consultation, and the Danish Energy Agency is now in the process of assessing the other applications and screening the most recently submitted one.
Applications are processed according to the rules at the time when the applications are complete. If several applicants apply for the same area, permission is granted to the person who first submits an application documenting fulfillment of the conditions for this.
If an application process ends with the granting of a feasibility study permit, this does not mean that permission is granted to erect offshore wind turbines at the given location, but only that necessary investigations can be carried out for the project, the agency said.
Follow offshoreWIND.biz on: