Shell, Eneco Reveal Hollandse Kust West Bid
Shell and Eneco are participating in the offshore wind tenders for the Hollandse Kust West Sites VI and VII in the Netherlands through two joint venture companies, Ecowende and SchakelWind.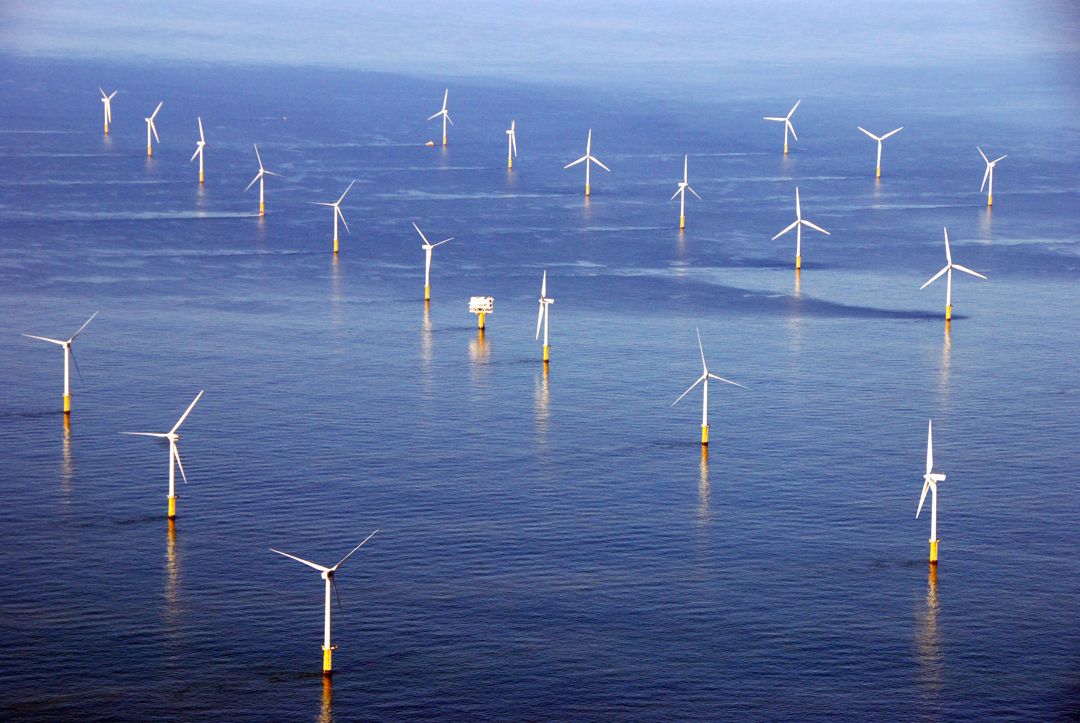 The companies said that through their Hollandse Kust West projects they want to invest heavily in green electricity and hydrogen, both in an innovative way and with attention to nature conservation.
Under the rules of the tenders, to win the rights for Site VI, the bidders have to include ecological measures in their concept, whereas Site VII requires investments and innovations which are beneficial for the Dutch Energy System.
The maximum number of turbines to be installed at each site is 60, with an individual rated capacity of at least 14 MW.
The tenders for the two Hollandse Kust West sites, which opened on 14 April and will close on 12 May, mark the first time a financial bid by a potential developer is added to the selection process. The financial bid in this tender is capped at EUR 50 million, meaning the maximum score for the financial bid is achieved if a party bids EUR 50 million for the permit.
The winner/s of the auction are expected to be announced in October 2022.
Follow offshoreWIND.biz on: