DemoSATH on Schedule Despite Hiccups in Road Transport of Components – Gallery
The DemoSATH floating wind demonstration project is still set for installation this Summer, despite encountering a three-week delay due to road transport issues following truck drivers' strike in Spain.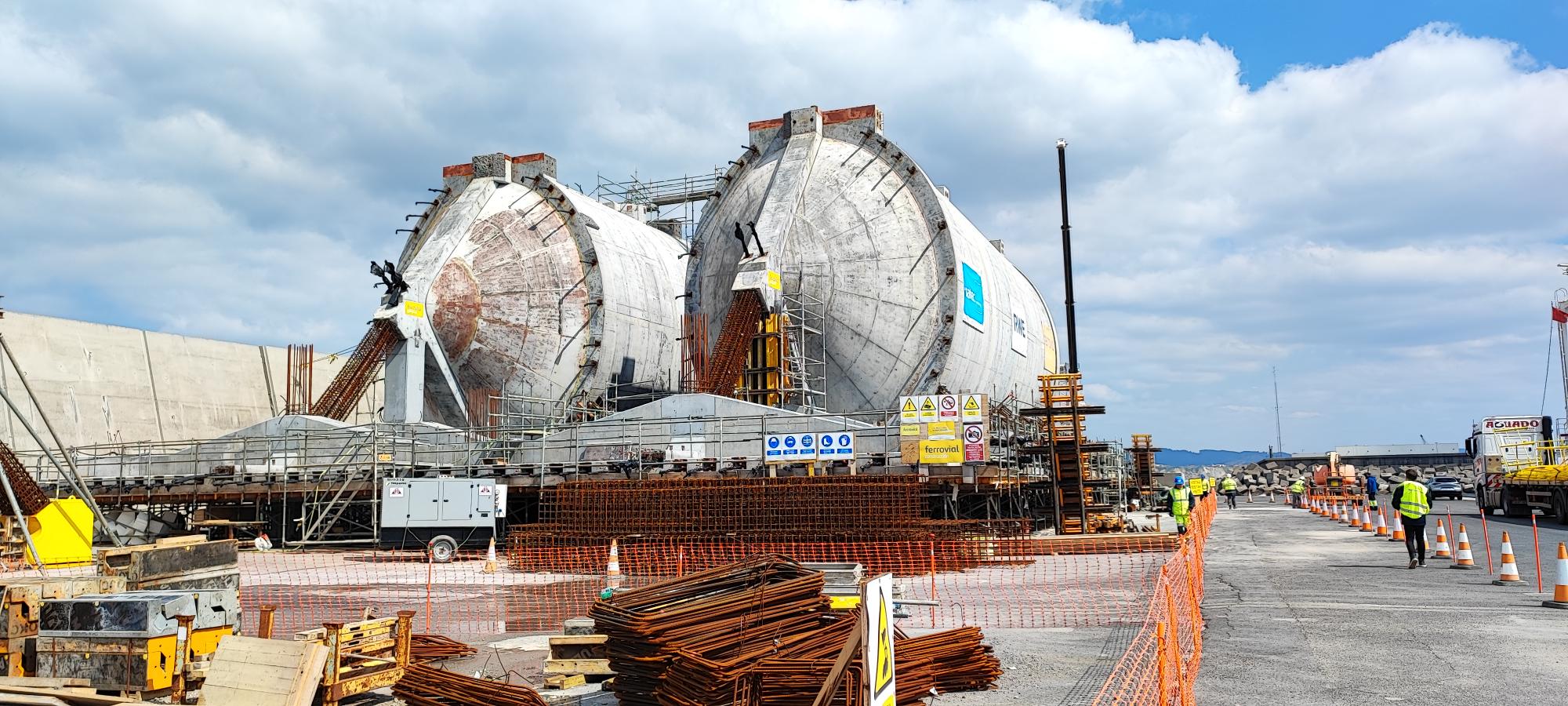 The DemoSATH's concrete floating foundation, which will carry a 2 MW wind turbine, has been under construction since 2020 and is scheduled to be installed at the Biscay Marine Energy Platform (BiMEP) open sea test site, off the Basque Coast in northern Spain, this Summer.
Last month, truck drivers in Spain went on strike over rising fuel prices, which disrupted supply chains in the country, from supermarkets to renewable energy projects.
This has impacted the DemoSATH prototype too, according to David Carrascosa Francis, Director of Operations at Saitec Offshore Technologies, the company behind the floater.
Still, despite the issues in road transport, the floater is set to be fully assembled next month and ready for offshore installation in June, David Carrascosa Francis told offshoreWIND.biz.
Spanish company Ferrovial is in charge of the manufacturing and assembly of the DemoSATH floating wind turbine, under a contract awarded by Saitec Offshore Technologies and its partner RWE Renewables in 2020.
The prototype floating offshore wind platform, for which Saitec is utilising a used wind turbine, is being constructed and assembled at the Port of Bilbao, from where it will be towed to its designated location at the BiMEP site.
Saitec's SATH (Swinging Around Twin Hull) technology is based on a concrete platform concept with a plug-and-play Single Point Mooring, the same technology used for FPSOs.
This February, the company contracted Maersk Supply Service for the installation of the mooring system for the DemoSATH prototype.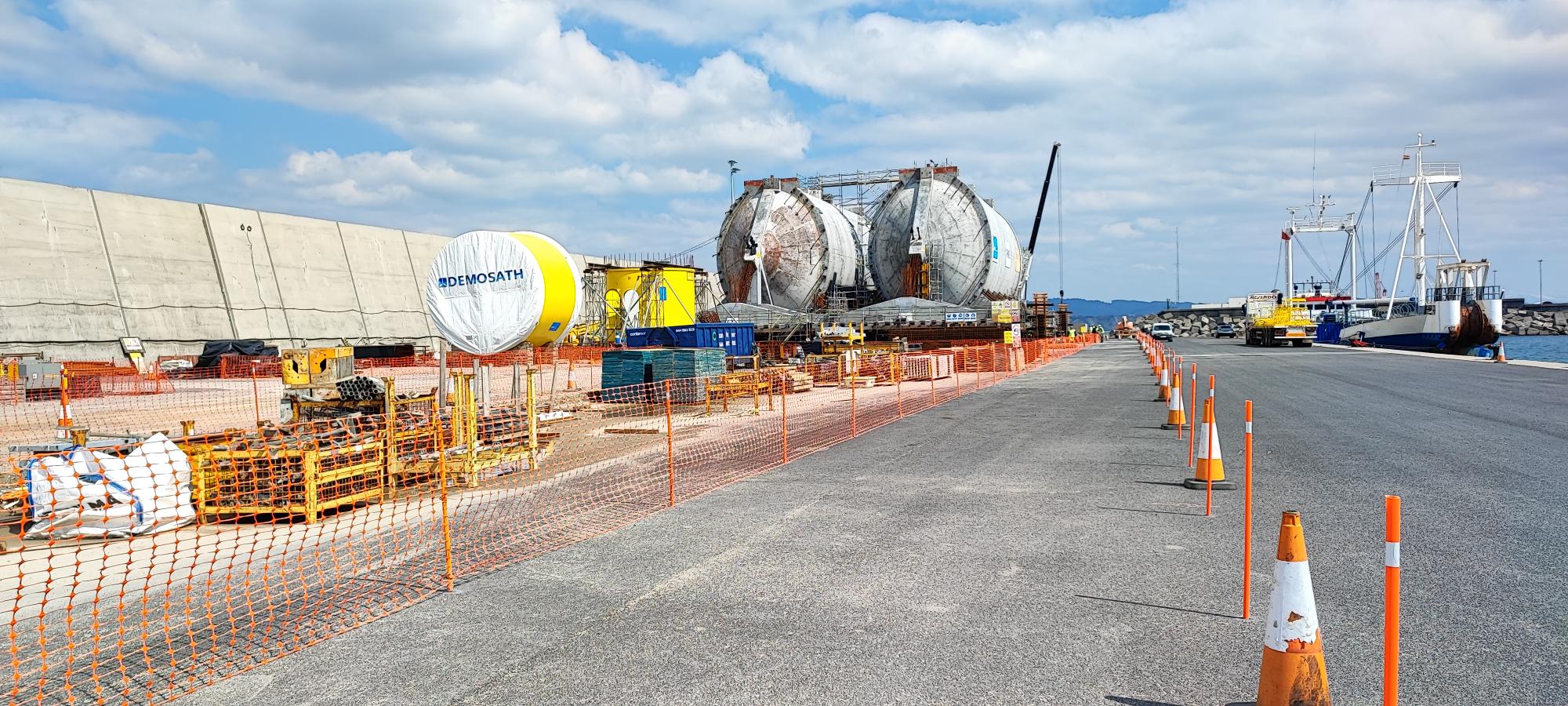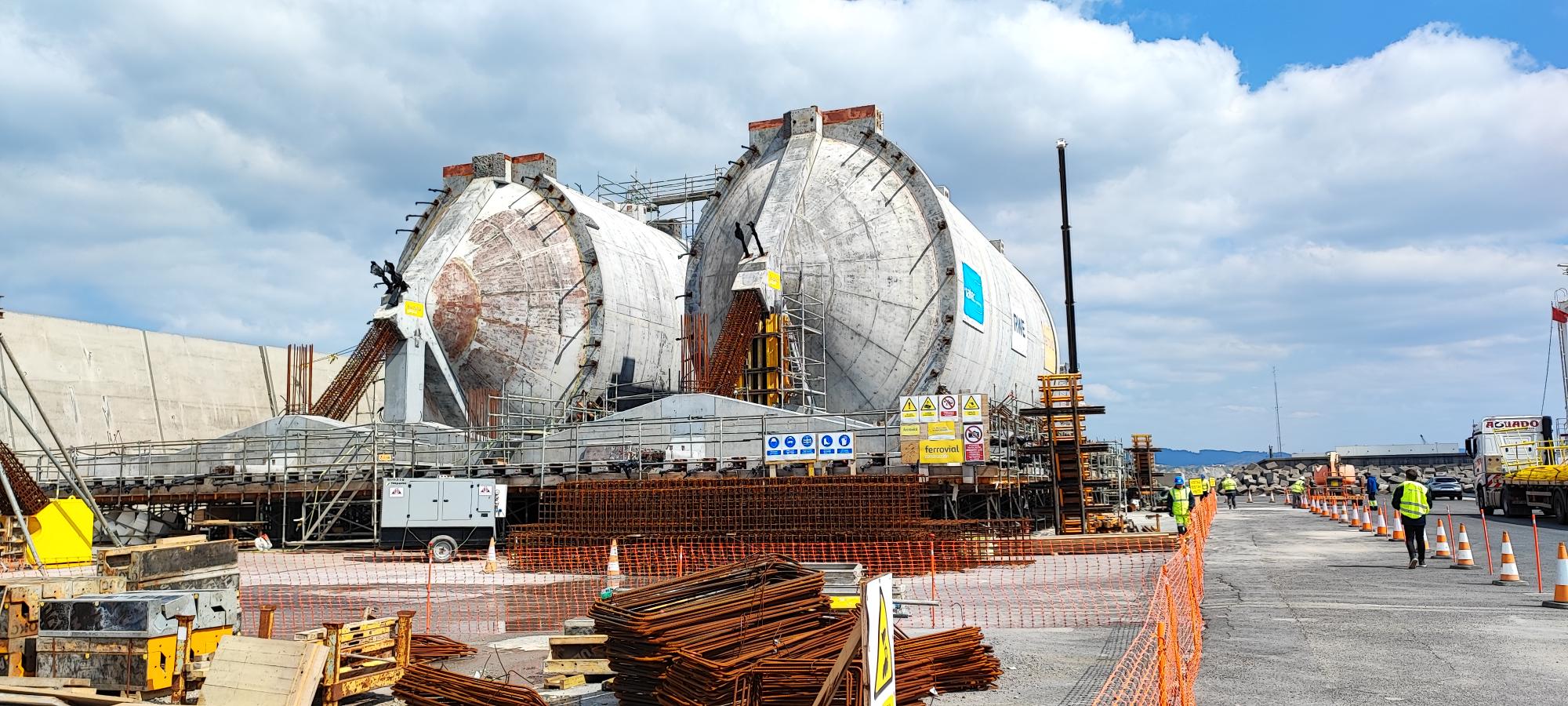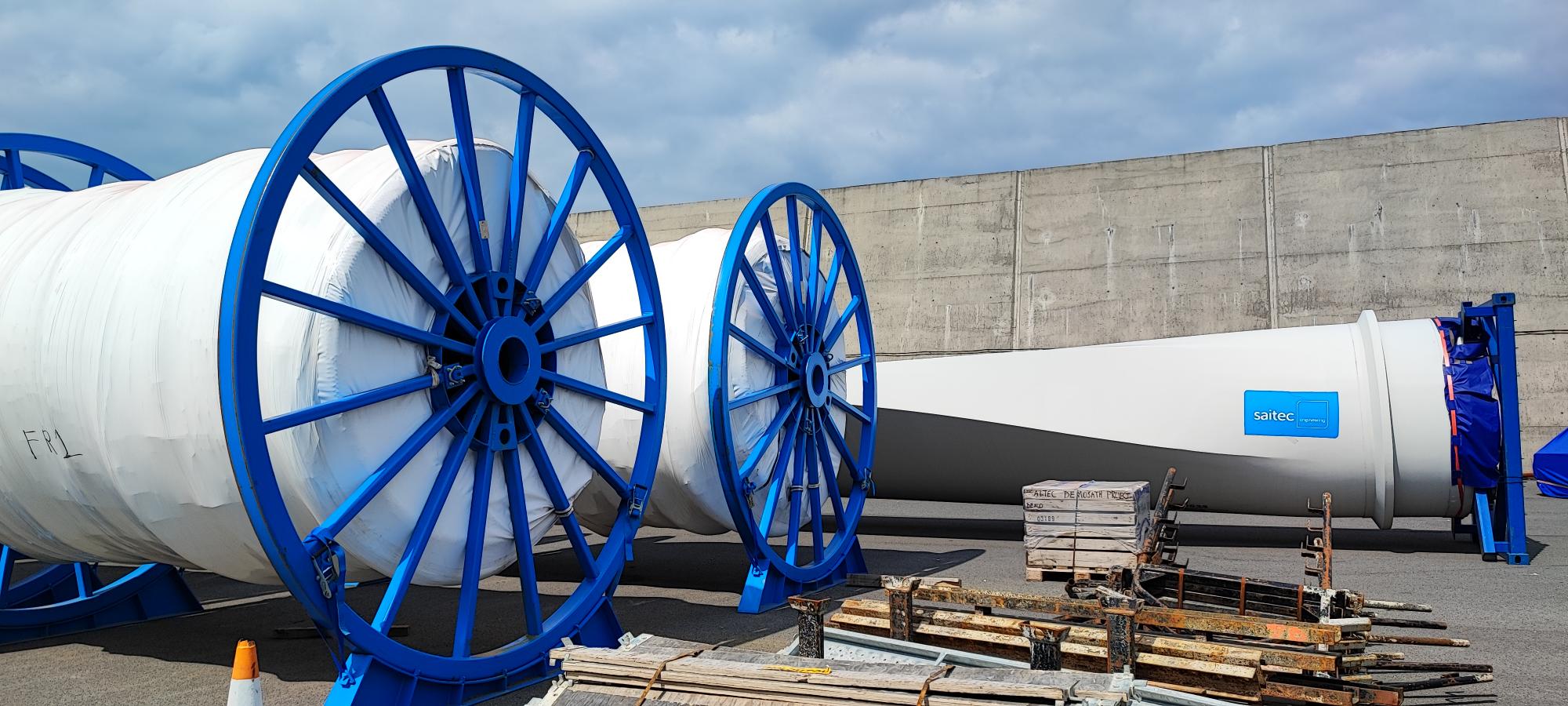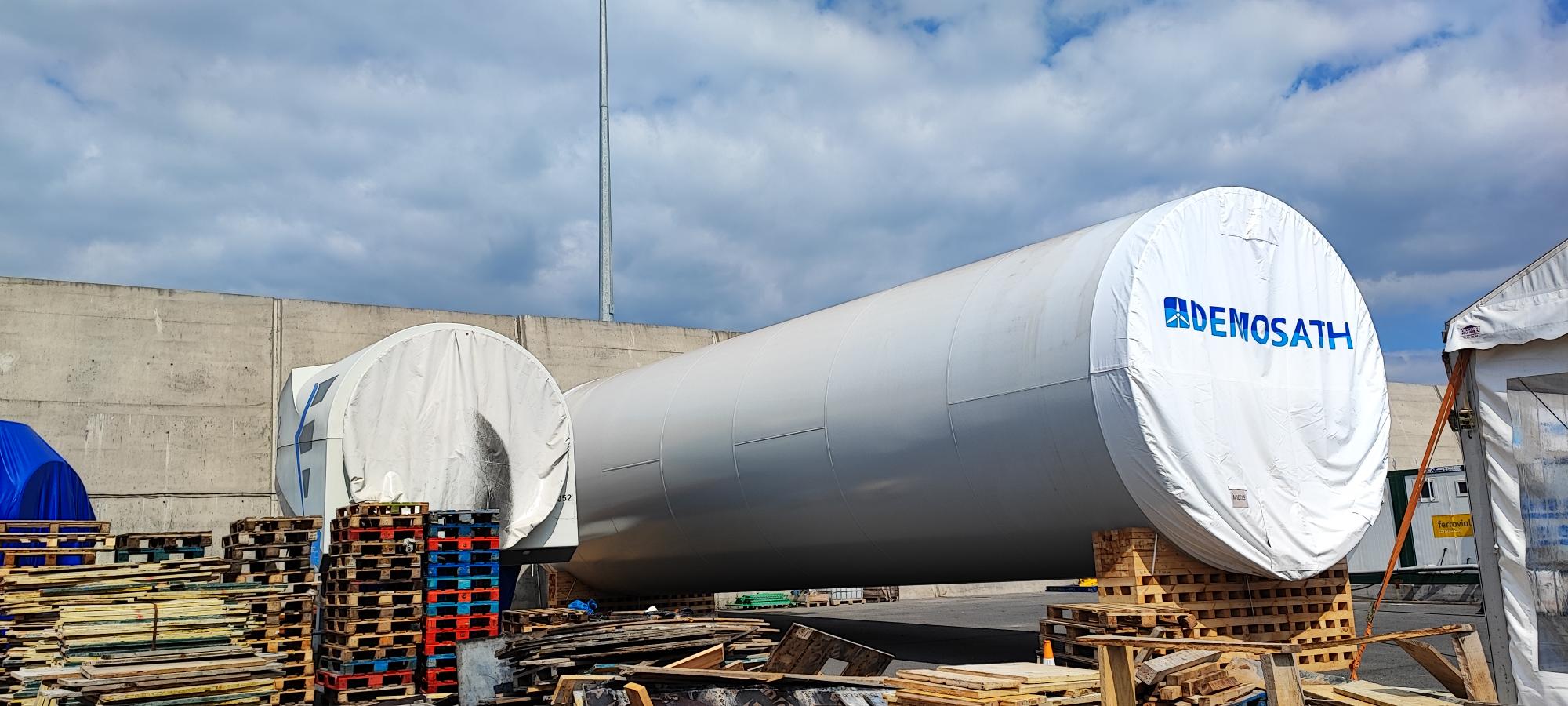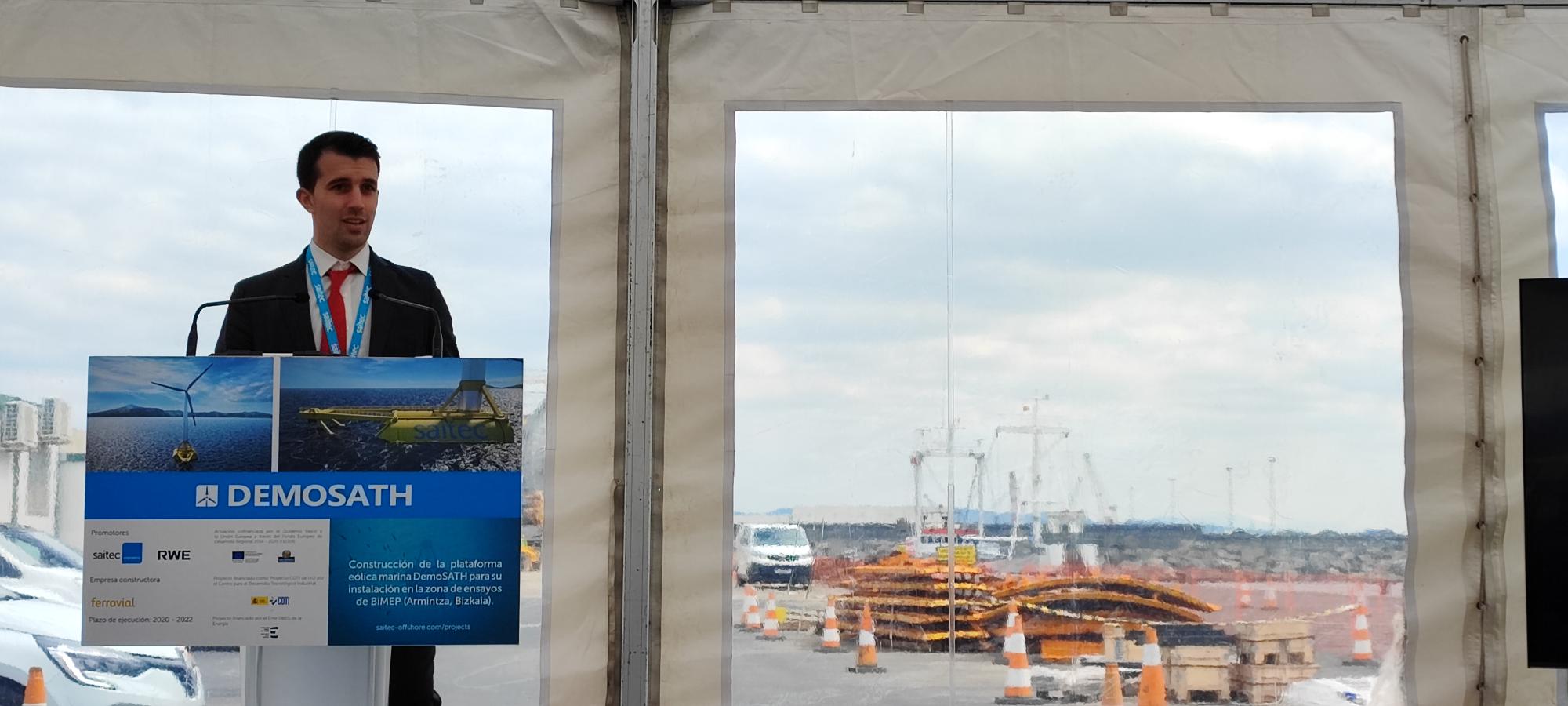 Follow offshoreWIND.biz on: