Ampelmann Supplies Electric Gangway for Olympic Orion
Dutch offshore access provider Ampelmann has sold the first W-type gangway to offshore shipping company Olympic Subsea ASA.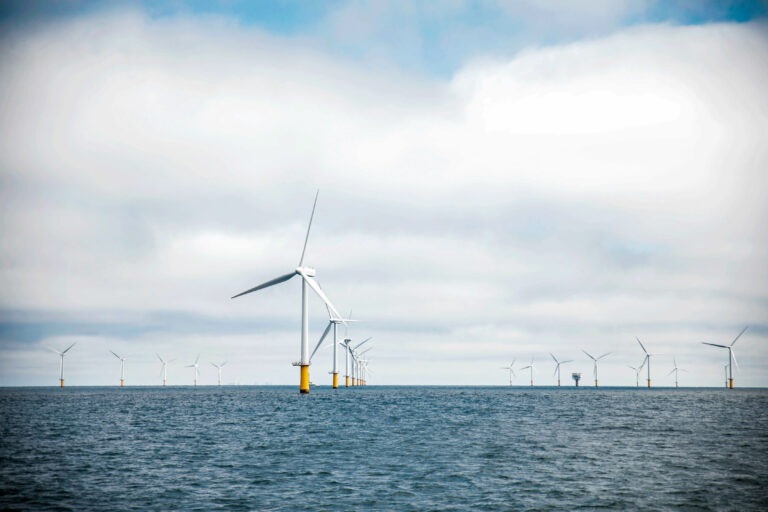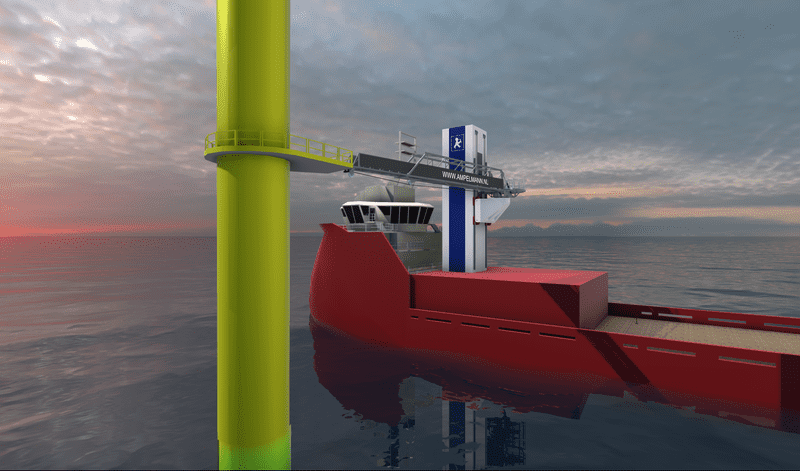 The new motion compensation system will be permanently fixed on Olympic Orion in 2023 when the vessel is expected to be converted from a multi-purpose support vessel (MPSV) into a commissioning service operation vessel (CSOV).
The W-type is electric, height adjustable, and contains a lift and a crane that can carry cargo and personnel.
According to Ampelmann, the gangway can compensate for vessel motions in sea states up to 3.5 Hs, which is expected to increase the efficiency of maintenance operations on offshore wind farms.
The company claims that the height adjustable gangway is suitable for transferring crew and cargo from the vessel to different types of wind turbines.
Ampelmann said it will provide operator training and 24/7 essential support through the company's Operation Control Centre (OCC).
Olympic Orion, temporarily equipped with an E1000 motion compensated access system, built in 2016, will continue operations in the North Sea as a Walk-2-Work vessel, commented Ampelmann.
Follow offshoreWIND.biz on: